Escape the hustle and bustle of city life and find solace in the serenity of Vintage View Apartments. Nestled in the picturesque town of Temecula, California, this peaceful retreat offers tranquility amidst breathtaking landscapes. Located at 29500 Mira Loma Dr, Vintage View Apartments boasts a range of 1 and 2-bedroom units, each thoughtfully designed to provide comfort and convenience. With amenities such as air conditioning, a washer/dryer, a fireplace, and ceiling fans, you'll find everything you need to make yourself at home. Unwind by the pool, keep fit in the fitness room, or connect with your neighbors at the monthly resident activities held in the inviting clubhouse. The surrounding area has attractions, including the historic Old Town, local wineries, and the Promenade Mall. In the heart of Riverside County and served by the esteemed Temecula Valley Unified attendance zone, Vintage View Apartments is the perfect retreat for those seeking a peaceful ambiance amidst blue skies, cool breezes, and the charm of the countryside. Step into this tranquil haven and discover the ultimate escape from the stresses of everyday life.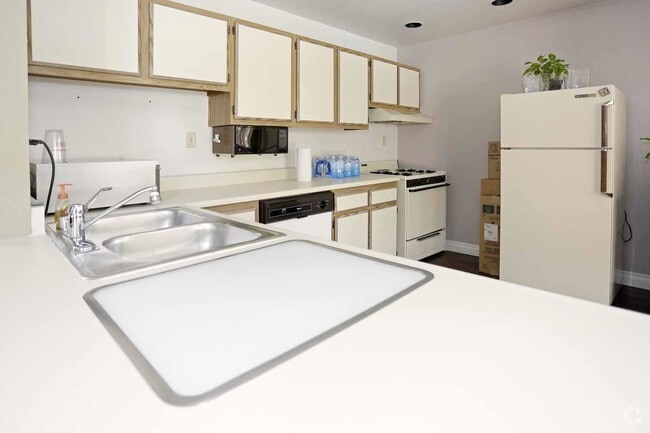 This image is property of images1.apartments.com.
Location
Address
Vintage View Apartments is located at 29500 Mira Loma Dr, Temecula, CA 92592. Situated in the heart of Riverside County, this prime location offers convenient access to various amenities and attractions in the Temecula Valley area.
Surrounding Area
The surrounding area of Vintage View Apartments is truly delightful. With its captivating landscapes, charming neighborhoods, and easy access to some of the area's best attractions, you'll find everything you need just a short distance away. From restaurants and shopping centers to entertainment options and natural beauty, living in this area ensures you are always within reach of an exciting adventure or a peaceful retreat.
Apartment Units
1 Bedroom Units
Vintage View Apartments offers cozy and comfortable 1-bedroom units that are perfect for individuals or couples. These thoughtfully designed living spaces provide the perfect balance of functionality and style, featuring modern finishes and ample storage options. Whether you're looking for a place to work from home or relax after a long day, these 1-bedroom units offer everything you need.
2 Bedroom Units
Vintage View Apartments also offers spacious 2-bedroom units for those requiring a bit more spac. These units are perfect for families or individuals who need an additional room for a home office, guest room, or creative space. With well-designed layouts and contemporary features, these 2-bedroom units provide a comfortable and inviting living environment.
Rent
Price Range
Vintage View Apartments offers competitive monthly rent rates, ensuring affordability without compromising on quality. The price range for these exquisite apartment units varies depending on each unit's size and specific amenities. The monthly rent for 1-bedroom units ranges from $1,795 to $2,045, while the 2-bedroom units range from ,095 to ,645.
What's Included
When you choose to call Vintage View Apartments your home, you'll enjoy the convenience of various amenities included in your monthly rent. These amenities include air conditioning, a washer and dryer within your unit, a cozy fireplace, and ceiling fans to keep you comfortable year-round. These features give you everything you need to create a cozy, functional, and stylish living space.
Amenities
Air Conditioning
Every apartment unit at Vintage View Apartments has air conditioning, ensuring your comfort on even the hottest summer days. Enjoy a cool and refreshing environment indoors, providing the perfect escape from the scorching temperatures outside.
Washer/Dryer
You don't need to worry about hauling your laundry to a separate facility or dealing with the inconvenience of shared laundry rooms. Vintage View Apartments provide the convenience of an in-unit washer and dryer. This amenity allows you to do your laundry whenever it suits you best, saving you time and effort.
Fireplace
Snuggling up in front of a cozy fireplace is a dream for many, and at Vintage View Apartments, this dream can become a reality. The apartments feature a fireplace that adds warmth and ambiance to your living space, creating a relaxing atmosphere during cool evenings or even for simple moments of tranquility.
Ceiling Fans
Stay cool and comfortable throughout the year with the help of ceiling fans in every apartment unit. These fans provide a gentle breeze to keep you comfortable during warm summer days and help to distribute the cool air from the air conditioning system evenly throughout your living space.
This image is property of images1.apartments.com.
Community Features
Pool
One of the highlights of living at Vintage View Apartments is the community pool. Take a refreshing dip in the crystal-clear water on a hot summer day or simply lounge by the poolside with a good book. Enjoy the company of your neighbors or make new friends as you relax and unwind in this tranquil oasis.
Fitness Room
Staying active has always been challenging with the on-site fitness room. Whether you prefer jogging on the treadmill, lifting weights, or practicing yoga, the fitness room at Vintage View Apartments offers state-of-the-art equipment and a convenient space to maintain your exercise routine.
Clubhouse
The clubhouse at Vintage View Apartments provides a communal space where residents can gather, socialize, and enjoy various activities. With comfortable seating, a kitchenette for hosting events, and a friendly atmosphere, the clubhouse is the perfect place to meet your neighbors and build a sense of community.
Monthly Resident Activities
Vintage View Apartments believes in fostering a strong sense of community among its residents. To facilitate this, the community organizes monthly resident activities, creating opportunities for residents to come together, socialize, and form lasting connections. From game nights and movie screenings to holiday celebrations and fitness classes, there is always something exciting happening at Vintage View Apartments.
School District
Temecula Valley Unified Attendance Zone
Families with school-age children will be pleased to know that Vintage View Apartments fall within the Temecula Valley Unified attendance zone. This reputable school district is known for its commitment to academic excellence, dedicated teachers, and diverse extracurricular opportunities. Please don't worry- your children will have access to quality education while living in Vintage View Apartments.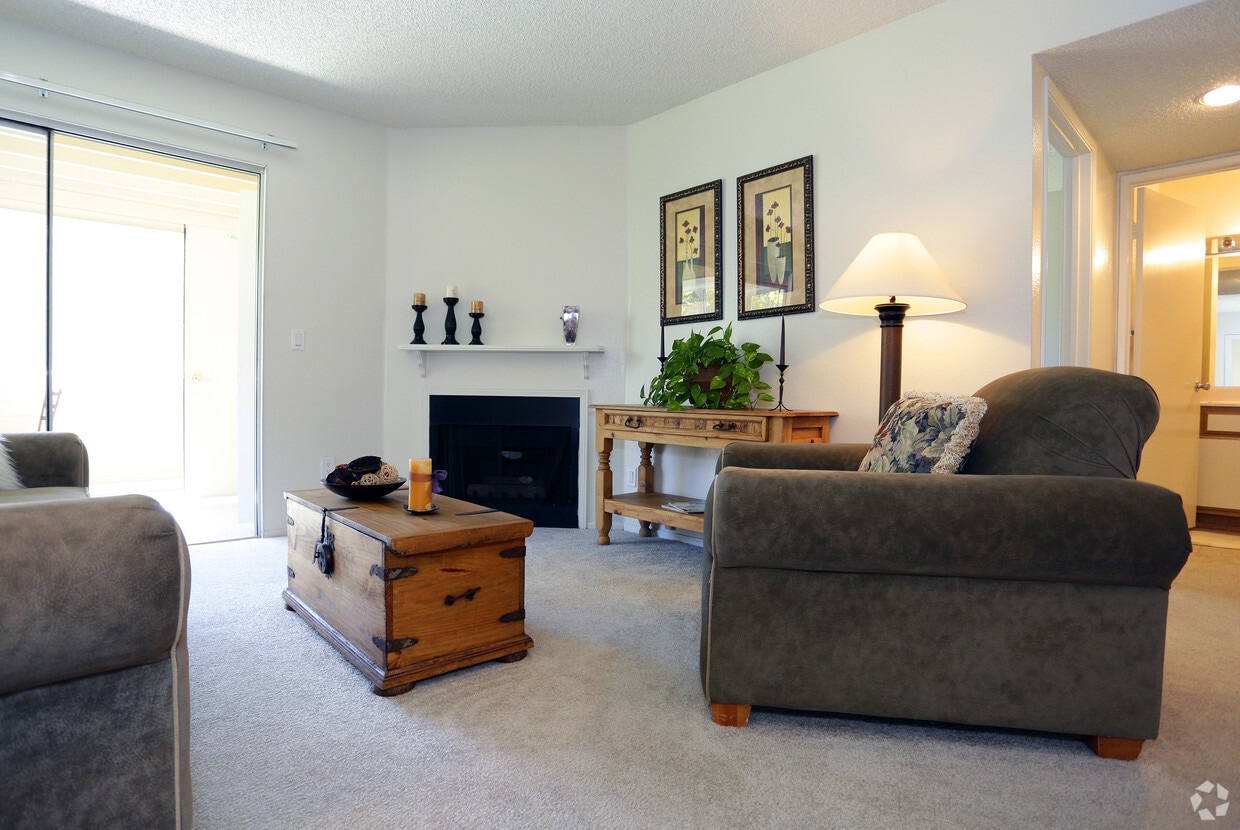 This image is property of images1.apartments.com.
Local Attractions
Old Town
Embrace Temecula's Old Town's rich history and unique charm, located just a short distance from Vintage View Apartments. Stroll through charming streets lined with boutique shops, art galleries, and delectable restaurants. Old Town provides a wonderful setting for a leisurely afternoon or a romantic evening, immersing you in the area's heritage and vibrant atmosphere.
Wineries
Temecula Valley is renowned for its scenic vineyards and award-winning wineries. Experience the region's thriving wine country as you indulge in wine tastings, guided tours, and stunning views of rolling vineyards. Whether you're a wine enthusiast or appreciate the beauty of the countryside, visiting the local wineries in the area is a delightful way to spend your time.
Promenade Mall
Satisfy your shopping desires at the Promenade Mall near Vintage View Apartments. Explore a wide range of retailers, from high-end fashion brands to popular department stores. Watch the latest movies at the state-of-the-art cinema, indulge in delicious dining options, or enjoy a leisurely day of window shopping. The Promenade Mall offers something for everyone and will fulfill all your shopping and entertainment needs.
Region's Charm
Blue Skies
One of the most appealing aspects of living in the Temecula Valley region is the abundance of blue skies. With over 280 days of sunshine per year, you can expect to bask in the sun's warmth and enjoy clear, blue skies for most of the year. The pleasant weather allows for outdoor activities, picnics, and exploration of the beautiful surroundings.
Cool Breezes
The cool breezes that can be found throughout the Temecula Valley region add another layer of charm to the area. These gentle gusts provide relief from the warm summer temperatures, making outdoor activities more enjoyable and creating a pleasant atmosphere for relaxation.
Country Charm
Escape the hustle and bustle of the city and embrace the country charm of the Temecula Valley. This region is known for its picturesque landscapes, wide-open spaces, and equestrian culture. Experience the tranquility of country living while still enjoying the conveniences of suburban life at Vintage View Apartments.
This image is property of images1.apartments.com.
Landscape and Surroundings
Lush Landscaping
Vintage View Apartments are surrounded by lush landscaping that enhances the aesthetics and creates a serene atmosphere. From manicured lawns and vibrant flowers to swaying palm trees, the greenery enveloping the apartment complex provides a pleasing backdrop for residents and visitors.
Water Features
Adding to the beauty of the landscape, Vintage View Apartments feature elegant water features throughout the community. The soothing sounds of trickling water and tranquil ponds provide a peaceful ambiance, inviting residents to escape the stresses of daily life and find solace in their surroundings.
Peaceful Setting
Away from Traffic
One of the major advantages of living at Vintage View Apartments is the peaceful setting away from traffic. Located within a serene residential neighborhood, residents can enjoy the tranquility of their surroundings without the constant noise and congestion often associated with urban areas. Embrace a quieter lifestyle and reconnect with nature in this idyllic community.
Living at Vintage View Apartments offers more than a place to call home. Its prime location, attractive amenities, and beautiful surroundings give residents access to an extraordinary living experience. Whether you're looking for relaxation, vibrant entertainment, or a sense of community, this apartment complex has everything. Discover the charm of Temecula Valley and make Vintage View Apartments your new home today.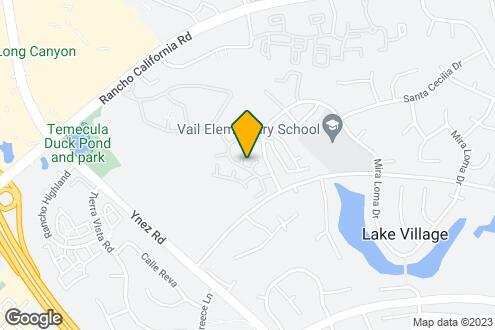 This image is property of images1.apartments.com.