Imagine coming home to the convenient luxury of Lakeridge Apartments in the beautiful city of Murrieta, CA. These spacious apartments offer 2 bedrooms and 1.5-2 bathrooms, ensuring that you have all the room you need to live comfortably. With monthly rent ranging from $1,875 to $2,205, Lakeridge Apartments provides an affordable option for those seeking a high-quality living experience. From the moment you step onto the beautifully landscaped property, you'll be greeted by the inviting atmosphere created by the two refreshing pools, BBQ areas, and friendly on-site staff. Inside your apartment, you'll find fully functioning kitchens with upgraded features, allowing you to cook and entertain easily. Plus, with its convenient location near the 215 and 15 freeways, you'll have quick access to shopping and dining areas. Whether you're a student attending Mt San Jacinto College, Moreno Valley College, or a professional working at a nearby military base or McClellan-Palomar airport, Lakeridge Apartments offers a perfect home base. Remember, the community is also pet-friendly and offers covered parking. Come and discover the convenient luxury of Lakeridge Apartments today!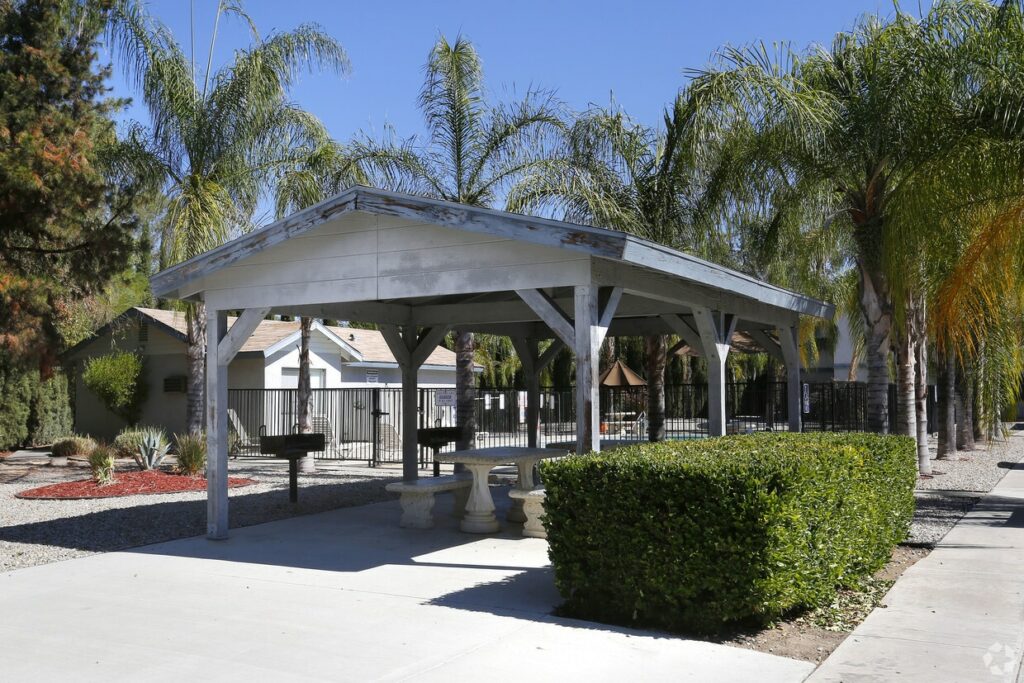 This image is property of images1.apartments.com.
Location and Overview
Welcome to Lakeridge Apartments, a charming residential community nestled in the beautiful city of Murrieta, CA. Conveniently situated near the 215 and 15 freeways, Lakeridge Apartments offers easy access to a variety of shopping, dining, and entertainment options. This prime location makes it a desirable choice for individuals and families alike. With its tranquil surroundings and proximity to major transportation hubs, Lakeridge Apartments provides the best of both worlds – a peaceful retreat and convenient city living.
Amenities Offered
At Lakeridge Apartments, residents enjoy various fantastic amenities designed to enhance their living experience. The community boasts not one, but two refreshing pools, providing the perfect spot to cool off on hot summer days or simply relax and unwind. If you enjoy hosting gatherings with friends and family, the BBQ areas are the perfect place to showcase your grilling skills and create lasting memories. Additionally, residents have the luxury of having friendly on-site staff available to assist with any questions or concerns that may arise, ensuring a stress-free living environment.
Apartment Details
Each apartment at Lakeridge Apartments offers a comfortable and modern living space that you can proudly call home. With two bedrooms and 1.5-2 bathrooms, these thoughtfully designed apartments provide ample space for both individuals and small families. The fully functioning kitchens have modern appliances, allowing you to unleash your culinary creativity and prepare delicious meals. Upgraded features throughout the apartments add a touch of elegance and sophistication while also ensuring your comfort and convenience.
Rent Range
Lakeridge Apartments offers a range of rental options to suit various budgets and preferences. The monthly rent for these exceptional apartments ranges from $1,875 to $2,205, providing residents with affordable yet stylish living options. With the flexibility of different floor plans and rental rates, you can find the perfect apartment that meets both your needs and budget.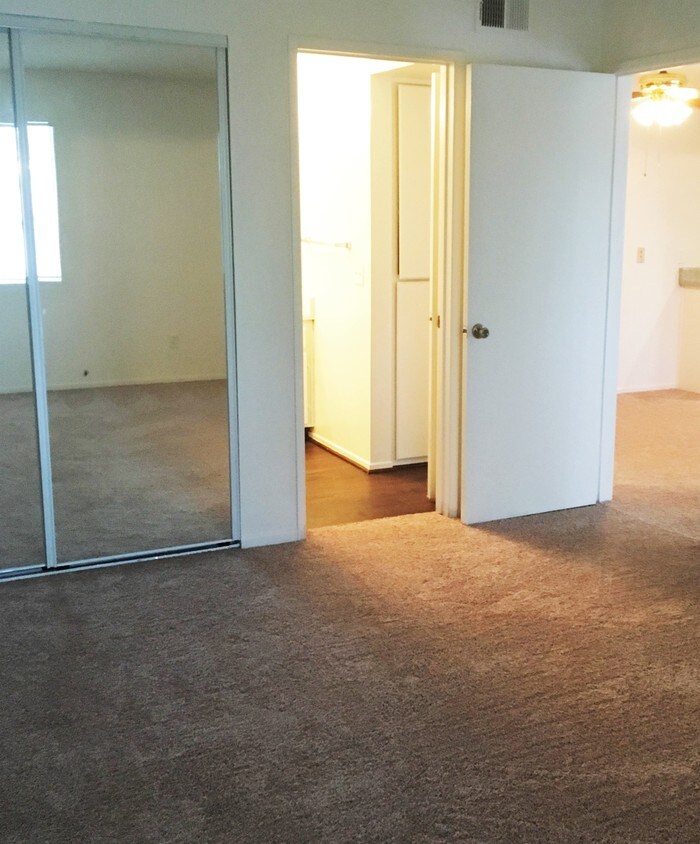 This image is property of images1.apartments.com.
Convenience of Nearby Freeways
One of the standout advantages of living at Lakeridge Apartments is the unparalleled convenience of its location. Situated near the 215 and 15 freeways, residents can easily navigate the surrounding areas. Whether you need to run errands, embark on a shopping spree, or explore the local dining scene, the proximity to these major transportation routes ensures you reach your destination quickly and efficiently.
Friendly On-Site Staff
As a resident at Lakeridge Apartments, you can expect exceptional service and support from the friendly on-site staff. The dedicated team is always ready to help you with any questions, maintenance requests, or concerns you may have. Their commitment to providing a welcoming and comfortable living experience ensures that you feel valued and cared for as a member of the Lakeridge community. Please don't worry- your needs will be taken care of promptly and with a smile.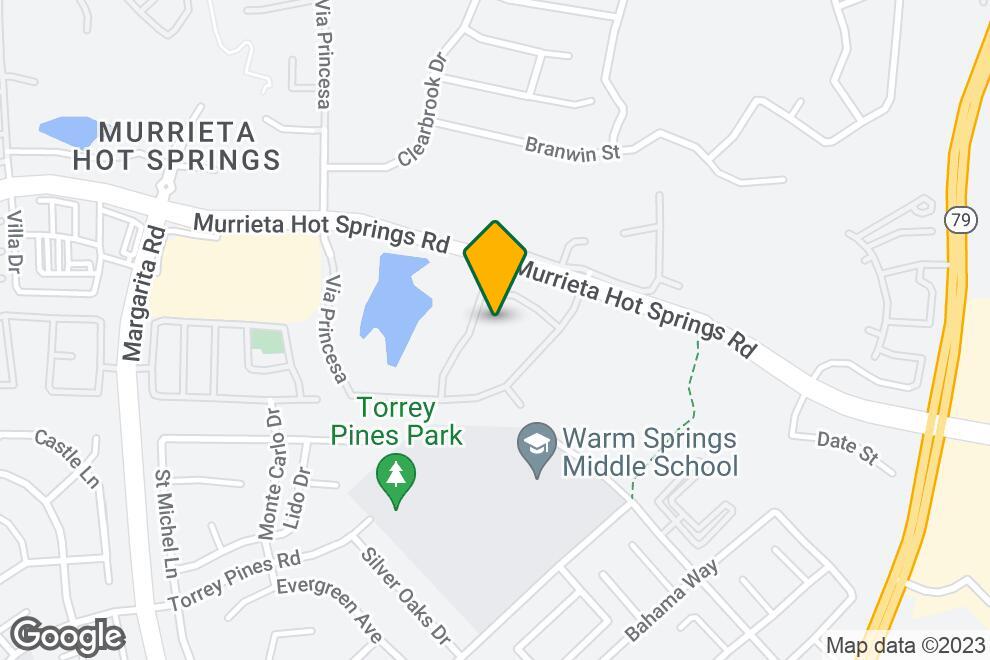 This image is property of images1.apartments.com.
Pet-Friendly Community
Finding the perfect home for both you and your furry companions can be a challenge. Fortunately, Lakeridge Apartments understands the importance of pets in our lives and happily welcomes them into the community. With pet-friendly policies in place, you can enjoy the company of your beloved cat or dog without having to worry about finding alternative living arrangements. Take leisurely strolls with your four-legged friend around the well-maintained grounds, knowing that they too are part of the Lakeridge family.
Covered Parking
Parking is often a concern for residents, but at Lakeridge Apartments, there is no need to fret. The community offers the added convenience of covered parking, protecting your vehicle from the elements and ensuring ease of access. You can bid farewell to stressful searches for a parking spot and rest easy knowing that your car is safe and secure, just steps away from your front door.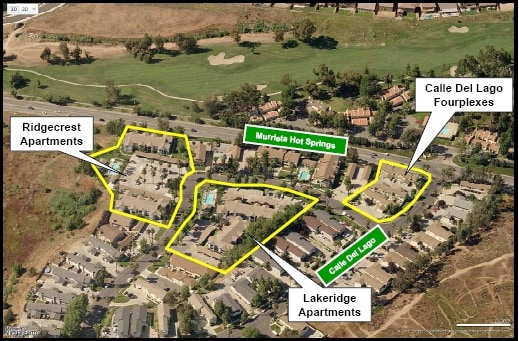 This image is property of images1.apartments.com.
Schools in the Neighborhood
If education is a priority for you and your family, Lakeridge Apartments is situated in an area that offers excellent educational opportunities. Nearby schools include Mt San Jacinto College and Moreno Valley College, providing a range of academic programs and courses to choose from. Whether you are pursuing higher education or seeking educational options for your children, these esteemed institutions are easily accessible from Lakeridge Apartments, making it a convenient choice for students and families alike.
Proximity to Shopping, Parks, and Military Bases
Living at Lakeridge Apartments means you are never far from exciting shopping destinations, picturesque parks, and nearby military bases. For your retail therapy needs, explore the variety of shopping centers in the vicinity, where you can browse a wide range of stores and boutiques for all your wants and needs. If you crave outdoor adventures and tranquility, take advantage of the nearby parks, where you can immerse yourself in nature, enjoy a picnic, or engage in recreational activities. For those affiliated with the military or interested in visiting military bases, Lakeridge Apartments is conveniently situated close to these establishments, allowing for easy access and potential employment opportunities.
In conclusion, Lakeridge Apartments offers a welcoming and vibrant community in the heart of Murrieta, CA. With its fantastic amenities, comfortable apartment details, and convenient location near freeways, residents can enjoy the best of both worlds – a serene retreat and convenient access to all the amenities of the city. The friendly on-site staff ensures a stress-free living experience, while the pet-friendly policies and covered parking add to the convenience and comfort. With nearby schools, shopping centers, parks, and military bases, Lakeridge Apartments provides an ideal place to call home for individuals and families alike.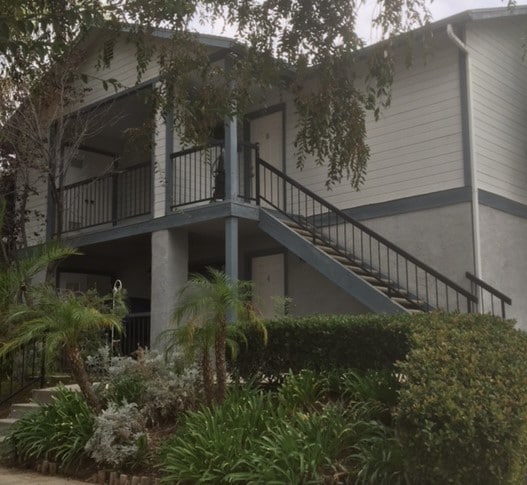 This image is property of images1.apartments.com.