Escape the hustle and bustle of city life and find solace in the serene surroundings of Vintage View Apartments in Temecula, CA. Nestled at 29500 Mira Loma Dr, Temecula, CA 92592, this charming apartment complex offers 1 and 2 bedroom units, with monthly rent ranging from $1,795 to $2,645. Step inside these cozy abodes and discover amenities such as air conditioning, a washer/dryer, fireplace, and ceiling fans. The community itself boasts a pool, fitness room, clubhouse, and monthly resident activities, ensuring that you can always find something fun to do. With its prime location in Riverside County and its proximity to attractions like historic Old Town, local wineries, and the Promenade Mall, Vintage View Apartments truly offers the perfect blend of tranquility and convenience. Surrounded by lush landscaping and soothing water features, this peaceful retreat provides the ideal haven away from the noise and traffic of the outside world.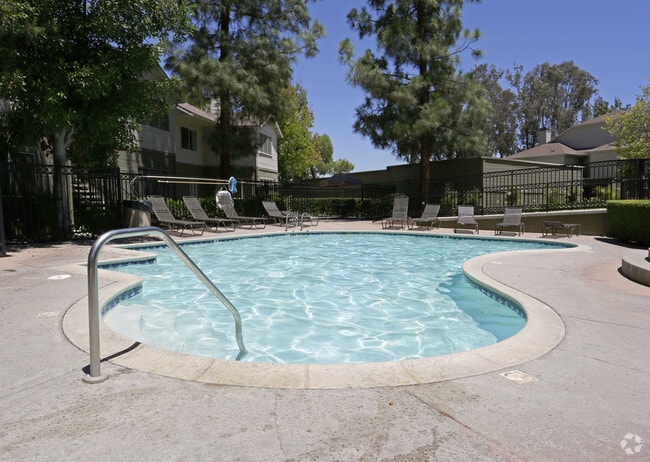 This image is property of images1.apartments.com.
Location
Address
Vintage View Apartments is located at 29500 Mira Loma Dr, Temecula, CA 92592.
County
Vintage View Apartments is situated in Riverside County, a beautiful region in Southern California known for its picturesque landscapes and pleasant climate.
Attendance Zone
The apartment complex falls within the attendance zone of the highly regarded Temecula Valley Unified School District. This is great news for families with school-age children, as it ensures access to quality education for their little ones.
Apartment Units
1 Bedroom Units
At Vintage View Apartments, you can choose from a variety of spacious and well-designed 1 bedroom units. These units offer a comfortable and cozy living space for individuals or couples looking for a place to call home.
2 Bedroom Units
For those who need a bit more space, Vintage View Apartments also offers charming 2 bedroom units. These units are perfect for small families, roommates, or individuals who want the flexibility to have a separate home office or guest room.
Monthly Rent
Rent Range
Vintage View Apartments offers competitive and affordable monthly rental rates. The rent ranges from $1,795 for a 1 bedroom unit to $2,645 for a 2 bedroom unit.
Affordability
With a range of rental options available, Vintage View Apartments strives to provide affordable housing solutions without compromising on quality. The rental rates are designed to cater to different budgets, making it an attractive choice for those seeking cost-effective living arrangements.
Amenities
Air Conditioning
Each apartment unit at Vintage View Apartments is equipped with air conditioning to ensure comfort during hot summer days and warm nights.
Washer/Dryer
For added convenience, every unit is furnished with a washer and dryer, allowing residents to enjoy the luxury of doing laundry from the privacy of their own home.
Fireplace
During chilly winter evenings, the cozy fireplace in each unit provides the perfect ambiance for relaxation and warmth. Snuggle up with your favorite book or enjoy quality time with loved ones in front of a crackling fire.
Ceiling Fans
To enhance airflow and create a soothing environment, ceiling fans are installed in every apartment unit. They keep the rooms cool and comfortable, even on days when the air conditioning isn't necessary.
This image is property of images1.apartments.com.
Community Facilities
Swimming Pool
Residents of Vintage View Apartments can enjoy a refreshing swim in the community swimming pool. Take a dip to cool off during the hot summer months or simply lounge poolside with a good book and soak up the California sunshine.
Fitness Room
For those who wish to stay active and maintain their fitness routine, the on-site fitness room offers a variety of exercise equipment to cater to different workout preferences. Stay fit and healthy without having to leave the comfort of your apartment community.
Clubhouse
The clubhouse at Vintage View Apartments provides a welcoming space where residents can socialize, hold gatherings, or simply relax. It's a great venue for hosting events and getting to know your neighbors in a friendly and inclusive environment.
Resident Activities
To foster a sense of community and provide entertainment for residents, Vintage View Apartments organizes monthly activities and events. From game nights to holiday parties, these gatherings offer opportunities to meet new people and build lasting friendships.
Nearby Attractions
Historic Old Town
Vintage View Apartments is located near the charming historic Old Town area of Temecula. With its quaint buildings, unique shops, and delightful restaurants, Old Town offers a glimpse into the city's rich history and provides a delightful destination for leisurely strolls or a fun day of exploration.
Local Wineries
Wine enthusiasts will be delighted to know that Vintage View Apartments is surrounded by several esteemed wineries. Take a scenic drive through the rolling vineyards, indulge in wine tastings, and soak in the beauty of the countryside while experiencing the region's renowned wine culture.
Promenade Mall
For a day of shopping and entertainment, residents have easy access to the nearby Promenade Mall. This popular shopping center boasts a wide array of stores, from renowned retailers to local boutiques. Grab a bite to eat at one of the many restaurants or catch a movie at the cinema for a complete day of leisure and enjoyment.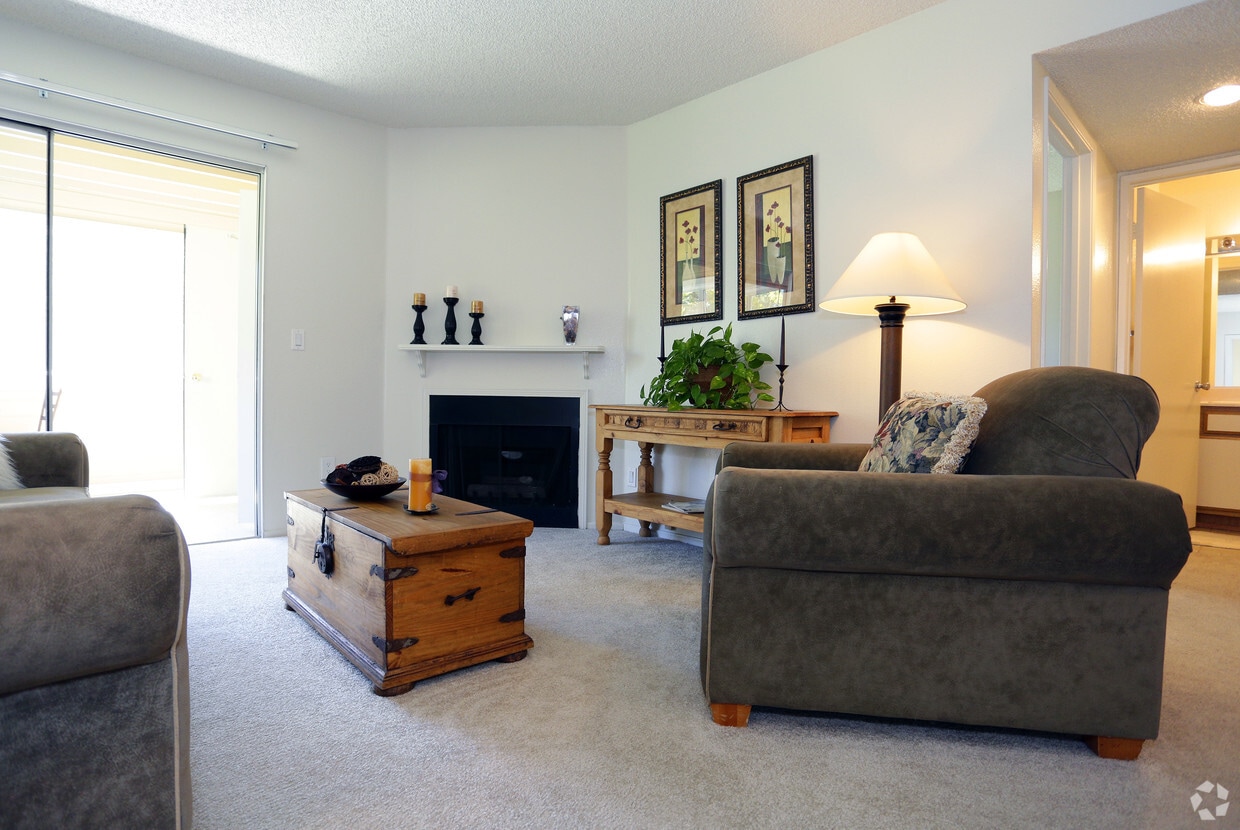 This image is property of images1.apartments.com.
Scenic Environment
Blue Skies
One of the delightful features of the surrounding area is the abundance of clear blue skies. The temperate climate of Riverside County ensures an inviting atmosphere year-round, with sunny days and breathtaking hues that create a sense of tranquility and natural beauty.
Cool Breezes
Thanks to its location in the inland valley with proximity to the coast, Vintage View Apartments benefits from cool breezes that drift through the community. These refreshing winds bring relief during warmer days and add to the overall comfort of the residents.
Country Charm
Living at Vintage View Apartments means immersing yourself in the country charm that characterizes the Temecula Valley. The serene surroundings, with rolling hills and open spaces, provide a peaceful ambiance that offers a welcome escape from the hustle and bustle of city life.
Lush Landscaping
The apartment complex is adorned with lush landscaping, boasting meticulously maintained gardens and green spaces. Enjoy the vibrant colors of flowers in bloom, the shade of tall trees, and the overall sense of tranquility that comes with being surrounded by nature's beauty.
Water Features
Adding to the visual appeal and serenity of the community, Vintage View Apartments features water features such as fountains and streams. The gentle sound of trickling water creates a soothing atmosphere and adds to the overall ambiance of the apartment complex.
Peaceful Retreat
Quiet Setting
One of the standout qualities of Vintage View Apartments is its peaceful and quiet setting. Tucked away from busy streets and traffic, this serene retreat allows you to relax and unwind in a calm environment, providing a welcome respite from the noise and chaos of urban living.
Away from Traffic
Vintage View Apartments' location ensures that residents enjoy a more tranquil living experience, away from the hustle and bustle of heavy traffic. The community provides a peaceful sanctuary, allowing you to escape the noise and stress often associated with city living.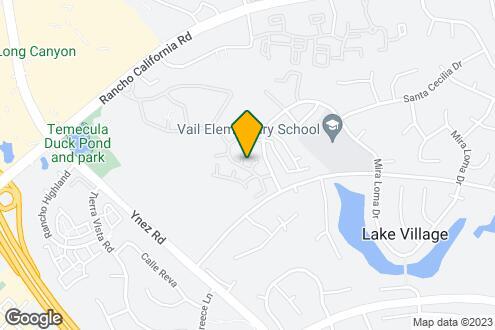 This image is property of images1.apartments.com.
Schools
Nearby Schools
Families residing in Vintage View Apartments have convenient access to nearby schools, making it an ideal choice for parents who prioritize their children's education. The close proximity to reputable educational institutions ensures a convenient and nurturing environment for students.
Temecula Valley Unified School District
Vintage View Apartments lies within the boundaries of the esteemed Temecula Valley Unified School District. Known for its commitment to academic excellence and providing a nurturing learning environment, this school district offers top-notch educational opportunities for students of all ages. Families can take comfort in knowing that their children will receive a quality education in a supportive community.