Imagine living in a highly rated apartment complex, surrounded by top-notch amenities and located in the vibrant city of Murrieta, California. Gables Alta Murrieta, situated at 39930 Whitewood Rd, offers an extraordinary living experience with its superb apartments and impressive features. With a remarkable rating of 4.9 out of 5 based on 64 reviews, you can trust that this community offers exceptional living. The apartments at Gables Alta Murrieta come in both 1-bedroom and 2-bedroom units, providing options to fit your needs. Equipped with modern amenities such as air conditioning, hardwood floors, and a convenient washer/dryer setup, these apartments ensure comfort and convenience. On top of that, residents have access to fantastic shared amenities including a refreshing pool, a well-equipped fitness center, a convenient business center, and even a tennis court for sports enthusiasts. Not to mention, the property's central location allows for easy access to major freeways, prestigious schools, and an array of shopping options. If you have furry friends, you'll be glad to know that Gables Alta Murrieta allows pets with certain breed restrictions and a maximum limit of two. So why wait? Experience luxurious living at Gables Alta Murrieta and enjoy the best that Murrieta has to offer.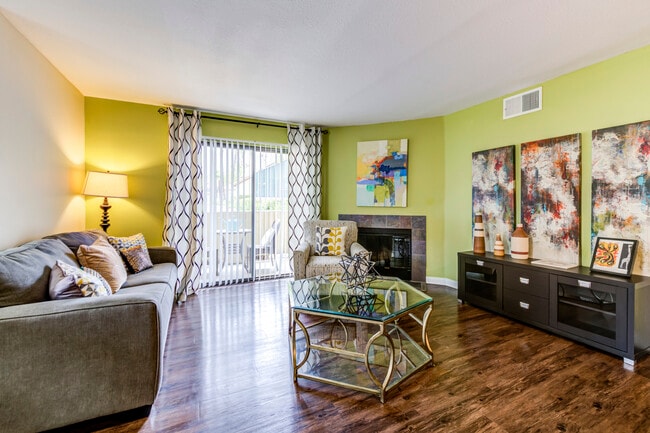 This image is property of images1.apartments.com.
Location
Address
Gables Alta Murrieta is conveniently located at 39930 Whitewood Rd, Murrieta, CA 92563. Situated in this prime area, residents have easy access to various amenities, schools, and entertainment options.
Accessibility
The location of Gables Alta Murrieta offers excellent accessibility. With its proximity to major freeways, residents can easily commute to neighboring cities or downtown areas. Whether you work in the neighboring business district or enjoy exploring the vibrant city life, this location provides an ideal base for you to navigate the area effortlessly.
Apartment Features
1-Bedroom and 2-Bedroom Units
Gables Alta Murrieta offers a range of spacious and comfortable apartment units. Whether you're looking for a cozy one-bedroom unit or a larger two-bedroom space, there is an option to fit every lifestyle. The thoughtfully designed floor plans provide ample living space, making it easy for you to create a cozy home that reflects your personal style.
Air Conditioning
Beat the heat with the air conditioning feature included in every apartment at Gables Alta Murrieta. Stay cool and comfortable throughout the year, no matter the weather outside. It's nice to know that you can escape the hot California summers and relax in a cool, air-conditioned environment.
Hardwood Floors
Enjoy the timeless beauty and durability of hardwood floors in your Gables Alta Murrieta apartment. Not only do hardwood floors add a touch of elegance to your living space, but they are also easy to clean and maintain. Say goodbye to the hassle of carpet cleaning and welcome the warmth and charm of hardwood floors into your home.
Washer/Dryer
Say goodbye to dragging your laundry to a communal Laundromat or scrambling to find spare change when you have your own washer/dryer right in your apartment. Gables Alta Murrieta understands the importance of convenience, and having your very own in-unit washer/dryer makes laundry day a breeze.
Spacious Layouts
At Gables Alta Murrieta, space is never an issue. The apartments offer spacious layouts that give you room to breathe and make your home uniquely yours. Whether you're entertaining guests or simply enjoying a quiet evening in, these spacious layouts provide the perfect backdrop for your lifestyle.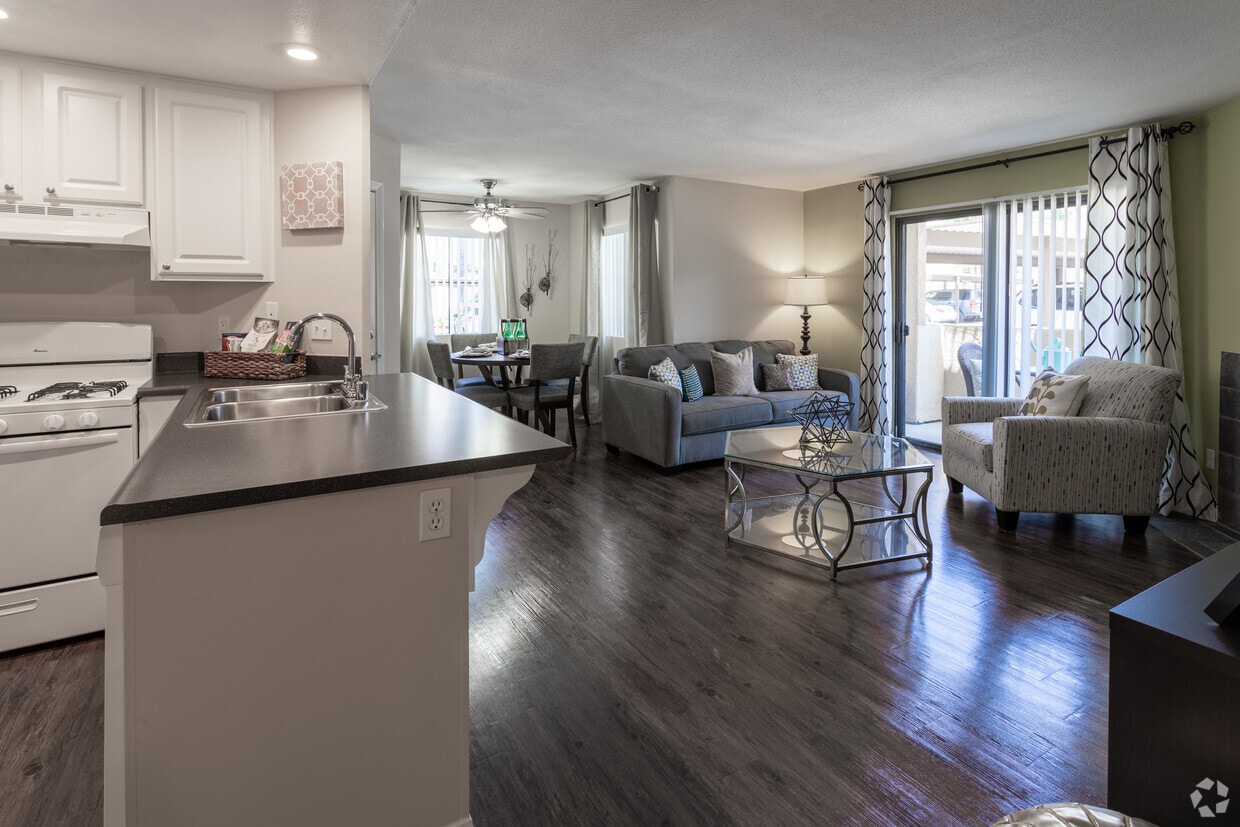 This image is property of images1.apartments.com.
Amenities
Outdoor Pool
Take a refreshing dip and soak up the California sunshine at the outdoor pool at Gables Alta Murrieta. Whether you're an avid swimmer or just looking to relax poolside, this amenity is perfect for those hot summer days. Lounge chairs and umbrellas are available, creating a serene environment where you can unwind and enjoy.
Fitness Center
Stay active and maintain a healthy lifestyle with the fully equipped fitness center at Gables Alta Murrieta. No need for expensive gym memberships or long commutes. This convenient on-site amenity provides all the necessary equipment for a rewarding workout. Whether you prefer cardio exercises or strength training, you'll find everything you need right at your doorstep.
Business Center
For those who work from home or need a dedicated space for studying, the business center at Gables Alta Murrieta is the ideal solution. Equipped with computers, printers, and high-speed internet access, this amenity provides a productive environment where you can focus and complete your tasks efficiently.
Tennis Court
Enjoy a friendly game of tennis with friends or neighbors at the on-site tennis court. Whether you're a seasoned player or just looking to have some fun, the tennis court at Gables Alta Murrieta offers the perfect recreational opportunity. Get some exercise, improve your skills, and make lasting memories on the courts.
Community Lounge
Experience the warmth and camaraderie of the community lounge at Gables Alta Murrieta. This inviting space is perfect for socializing with neighbors, hosting events, or simply relaxing with a good book. With comfortable seating and a welcoming ambiance, the community lounge is a place where connections are made and friendships flourish.
Playground
Families will appreciate the playground at Gables Alta Murrieta. Designed with safety in mind, this outdoor play area provides a fun and secure environment where children can run, climb, and play to their heart's content. With plenty of space and modern play equipment, children of all ages can let their imaginations soar.
BBQ/Picnic Areas
Enjoy outdoor dining and BBQs with family and friends at the well-appointed BBQ/picnic areas. These outdoor spaces provide the perfect setting for a casual get-together or a fun-filled afternoon. Fire up the grill, prepare delicious meals, and savor the company of loved ones in this inviting and picturesque setting.
Pet-Friendly Spaces
At Gables Alta Murrieta, your furry friends are welcome. Take advantage of the pet-friendly spaces and amenities, including designated areas for walking and playing with your pets. The community understands the importance of pets in our lives and strives to create a welcoming environment where both you and your four-legged companions feel at home.
Monthly Rent
Rate Range
Gables Alta Murrieta offers a range of rental options to suit various budgets and preferences. The monthly rent for the apartments at Gables Alta Murrieta ranges from $2,047 to $2,699, providing an affordable and attractive accommodation option in the Murrieta area. With flexible leasing terms and competitive rates, there is an option to fit every need.
Affordability
Finding an affordable rental property without compromising on quality can be a challenge, but Gables Alta Murrieta makes it possible. The apartments here offer a great balance between affordability and desirable amenities. With competitive rental rates, residents can enjoy upscale living without breaking the bank.
Value for Money
When considering the monthly rent, it's important to assess the value for your money. Gables Alta Murrieta offers not only a comfortable living environment but also an array of amenities and features that enhance the overall living experience. From the convenient in-unit washer/dryer to the outdoor pool and fitness center, the value provided by these amenities makes the monthly rent a worthwhile investment.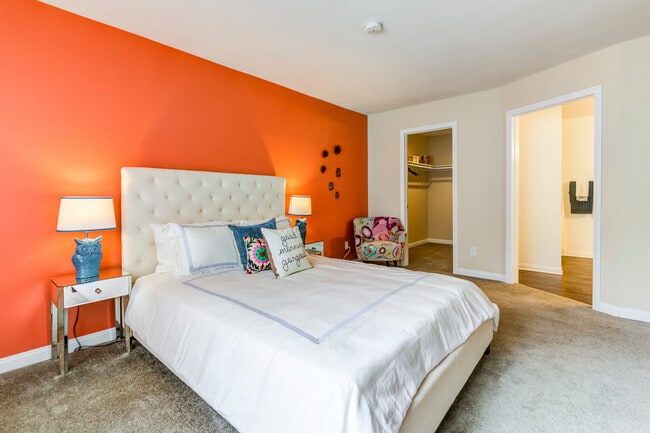 This image is property of images1.apartments.com.
Community Atmosphere
Sense of Community
Gables Alta Murrieta fosters a strong sense of community among its residents. From organized community events to casual gatherings in common areas, there are plenty of opportunities to connect and engage with your neighbors. Whether you prefer a vibrant social scene or a more laid-back community atmosphere, you'll find a welcoming environment that suits your preferences.
Well-Maintained Grounds
The well-maintained grounds at Gables Alta Murrieta provide a serene and visually appealing setting for residents to enjoy. From the lush landscaping to the meticulously cared-for communal spaces, the property exudes a sense of pride and attention to detail. Stroll through the manicured gardens, relax in the open green spaces, and immerse yourself in the tranquility of a well-kept environment.
Friendly and Helpful Staff
Gables Alta Murrieta is staffed by a team of friendly and professional individuals who are dedicated to providing exceptional service. From the moment you step foot onto the property, you'll be greeted with a warm and welcoming smile. The staff is readily available to address your needs, answer any questions you may have, and ensure that your living experience is a pleasant one.
Schools and Education
Proximity to Local Schools
One of the key factors that parents consider when choosing a place to live is the proximity to quality schools. Gables Alta Murrieta is conveniently located near a selection of excellent schools, ensuring that education is easily accessible for residents. Whether you have school-age children or are planning for the future, this community offers a great location for families seeking a quality education for their children.
Quality of Education
To provide the best education for your children, it's important to consider the quality of the local schools. Gables Alta Murrieta is situated in a neighborhood known for its excellent educational institutions. Families can rest assured knowing that their children will receive a high-quality education from dedicated teachers and staff in nearby schools.
Safe Neighborhood
Safety is a top priority for anyone looking for a place to call home. Gables Alta Murrieta is located in a safe and secure neighborhood, providing residents with peace of mind. Whether you're taking an evening stroll or allowing your children to play outside, you can feel confident knowing that you're in a community that prioritizes safety.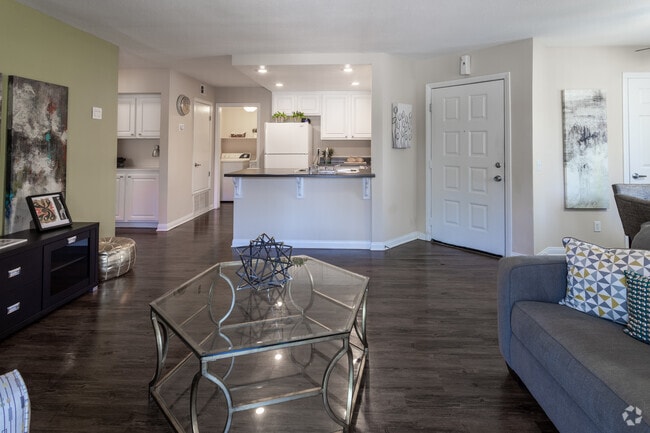 This image is property of images1.apartments.com.
Proximity to Daily Needs
Shopping Centers
Convenience is at your fingertips with several shopping centers located near Gables Alta Murrieta. From retail stores to grocery shopping, you'll find everything you need just a short distance away. Whether you prefer boutique shops or larger retail chains, this area offers a diverse selection to cater to your shopping needs.
Restaurants
For those who enjoy dining out or grabbing a quick bite to eat, Gables Alta Murrieta is surrounded by a variety of restaurants and eateries. From casual eateries to fine dining establishments, you'll find a range of culinary options to satisfy any craving. Whether you're in the mood for pizza, sushi, or a juicy burger, you'll find a restaurant nearby to suit your taste buds.
Grocery Stores
Stocking up on groceries is a breeze with several grocery stores located within close proximity to Gables Alta Murrieta. Whether you prefer national supermarket chains or local markets, you'll find a range of options to fulfill your grocery needs. Enjoy the convenience of having fresh produce, pantry staples, and household essentials just a short distance away.
Entertainment
If you're in need of entertainment, Gables Alta Murrieta is ideally situated near various entertainment options. Whether you prefer catching the latest blockbuster at the movie theater, attending live performances at nearby venues, or exploring the local arts scene, there is something for everyone in this vibrant and culturally rich area.
Pet Policy
Breed Restrictions
Gables Alta Murrieta understands the importance of pets in our lives and welcomes them as part of the community. However, there are certain breed restrictions in place to ensure the comfort and safety of all residents. Prioritizing responsible pet ownership, the community has guidelines in place to protect the well-being of both residents and pets.
Number of Pets Allowed
At Gables Alta Murrieta, pet owners are permitted to have up to two pets in their apartments. Whether you have one furry friend or a dynamic duo, there is room for your beloved pets in this pet-friendly community. The number of pets allowed ensures that residents can enjoy the company of their pets while maintaining harmony within the community.
Pet-Friendly Facilities
Pets are an important part of our lives, and Gables Alta Murrieta recognizes this by offering various pet-friendly facilities. From designated areas for walking and playing to pet stations strategically placed throughout the community, the needs of both you and your pets are catered to. Enjoy the convenience of having pet-friendly amenities right on your doorstep.
This image is property of images1.apartments.com.
Customer Reviews
Rating
Gables Alta Murrieta has received an impressive rating of 4.9 out of 5 based on 64 reviews. This high rating showcases the satisfaction and positive experiences of residents who have chosen to make this community their home. The rating is a testament to the exceptional quality of the property and the commitment to providing a top-notch living experience.
Positive Feedback
Residents at Gables Alta Murrieta have consistently praised various aspects of the community. From the friendly and helpful staff to the well-maintained grounds, residents are impressed by the attention to detail and the commitment to providing a comfortable and enjoyable living environment. The desirable amenities, spacious layouts, and convenient location have also received glowing reviews.
Negative Feedback
While Gables Alta Murrieta has garnered overwhelmingly positive reviews, no community is without its minor criticisms. Some residents have expressed minor concerns about noise levels or maintenance response times. However, it's important to note that the community is committed to addressing and resolving any issues promptly, ensuring that residents' concerns are effectively addressed.
Conclusion
Overall Impressions
Gables Alta Murrieta is an exceptional apartment community that offers a comfortable and welcoming living experience. From the prime location to the desirable amenities and well-designed apartments, this community has everything you need to enjoy a fulfilling and convenient lifestyle.
Highly Recommended
With its high rating and positive reviews, Gables Alta Murrieta comes highly recommended by residents who have experienced the exceptional living environment firsthand. From singles to families, this community caters to a diverse range of lifestyles and preferences.
Exceeding Expectations
Gables Alta Murrieta not only meets but exceeds expectations with its superb amenities, convenient location, and dedication to resident satisfaction. If you're seeking a place to call home that offers affordability, quality, and a strong sense of community, Gables Alta Murrieta is a wonderful choice that will provide you with an extraordinary living experience.