Imagine living in a place that offers both convenience and comfort. Temecula Gardens Apartments, located at 29485 Rancho California Rd in Temecula, CA, provides just that. With 1-2 bedroom options available for rent, this property has earned a rating of 4.0 out of 5 based on positive renter reviews and impressive property features. The apartments boast amenities such as air conditioning, ceiling fans, a dishwasher, a microwave, and on-site laundry facilities. Situated near the 15 freeway and near the renowned wine country in Temecula, Temecula Gardens Apartments also fall within the Temecula Valley Unified school district. Transportation options are abundant, and the area is very walkable, making it convenient for residents. So, if you are searching for a convenient and comfortable living option, look no further than Temecula Gardens Apartments.
Location
Convenient Location near Freeway and Wine Country
Welcome to Temecula Gardens Apartments! Located at 29485 Rancho California Rd, Temecula, CA, our apartment complex offers a convenient and desirable location for those looking for a comfortable and accessible living space.
One of the key aspects of our location is its proximity to the freeway. The 15 freeway is just a short distance away, making it incredibly easy to commute to work or explore the surrounding areas. Whether you work in Temecula or need to travel to other parts of Southern California, our location provides easy access to major transportation routes.
Additionally, our property is close to the renowned wine country in Temecula. Imagine spending your weekends exploring the vineyards, wineries, and tasting rooms, all just a stone's throw away from your apartment. The convenience of such a vibrant wine region in your backyard is unparalleled.
Apartment Options
1-2 Bedroom Apartments for Rent
At Temecula Gardens Apartments, we understand that everyone has unique needs and preferences when it comes to their living space. That's why we offer a range of apartment options to suit different lifestyles.
Whether you're looking for a cozy one-bedroom apartment or a spacious two-bedroom home, we have you covered. Each apartment is designed with your comfort and convenience in mind, ensuring that you have all the space you need to relax and make yourself at home.
Our apartments are thoughtfully laid out, with ample storage space, modern finishes, and an open, airy feel. We want you to feel proud of your home and enjoy every moment spent within its walls.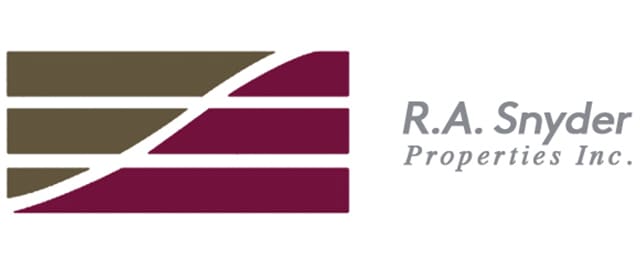 This image is property of images1.apartments.com.
Property Rating
Top-notch Rating based on Renter Reviews and Features
Choosing the right place to call home is a big decision, and we understand that you want to ensure you're making the best choice for yourself. That's why we are proud to share that Temecula Gardens Apartments has received a top-notch rating based on renter reviews and property features.
With a rating of 4.0 out of 5, our property has consistently delighted tenants who appreciate the quality of our apartments and the overall experience of living here. We strive to provide exceptional customer service and maintain our units to the highest standards, ensuring your satisfaction and comfort.
Our property features have also contributed to this outstanding rating. From well-maintained common areas to responsive maintenance teams, we go above and beyond to exceed your expectations and create a hassle-free living environment.
Amenities
Various Amenities for Convenience and Comfort
At Temecula Gardens Apartments, we believe that amenities are a crucial part of providing a comfortable and enjoyable living experience. That's why we offer a variety of amenities to enhance your day-to-day life and make your time here truly exceptional.
One of the standout features of our property is the central air conditioning system. Southern California summers can be scorching, but with our air conditioning, you can stay cool and comfortable all year round. No more tossing and turning in a stuffy, overheated apartment!
In addition to air conditioning, each apartment is equipped with ceiling fans. These fans not only provide a refreshing breeze but also help circulate the air in your space, promoting a comfortable and pleasant environment. Whether you prefer a gentle breeze or a stronger flow of air, the choice is yours.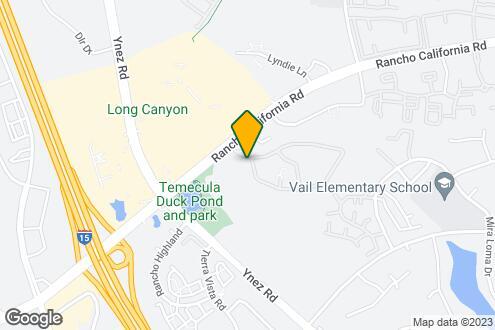 This image is property of images1.apartments.com.
Air Conditioning
Stay Cool with Central Air Conditioning
One of the greatest benefits of living at Temecula Gardens Apartments is our central air conditioning system. No more sweating it out during the hot summer months or relying on inefficient window units. Our state-of-the-art air conditioning system ensures that you can enjoy a consistently cool and comfortable living environment.
Imagine coming home after a long day in the scorching sun, stepping into your apartment, and feeling an instant wave of refreshing cool air. The stress and fatigue will melt away as you relax and unwind in the perfectly controlled temperature of your home.
Our air conditioning system is designed to maintain a comfortable climate throughout the apartment, so even on the hottest days, you won't have to worry about feeling overheated. Embrace the comfort and luxury of having central air conditioning at your fingertips.
Ceiling Fans
Enjoy Air Circulation and Comfort
In addition to air conditioning, each apartment at Temecula Gardens comes equipped with ceiling fans. These fans serve as the perfect complement to our central air conditioning system, providing you with additional comfort and convenience.
Ceiling fans offer numerous benefits beyond simply creating a gentle breeze. They help circulate the air in your space, ensuring that the temperature remains consistent throughout the room. This can be especially beneficial in larger apartments or during transitional weather when you may not need the air conditioner running at full blast.
Furthermore, the use of ceiling fans can reduce your reliance on air conditioning, potentially lowering your energy costs. By circulating the cool air already in the room, you can maintain a comfortable atmosphere without running the AC continuously. This eco-friendly solution not only benefits your wallet but also contributes to reducing your carbon footprint.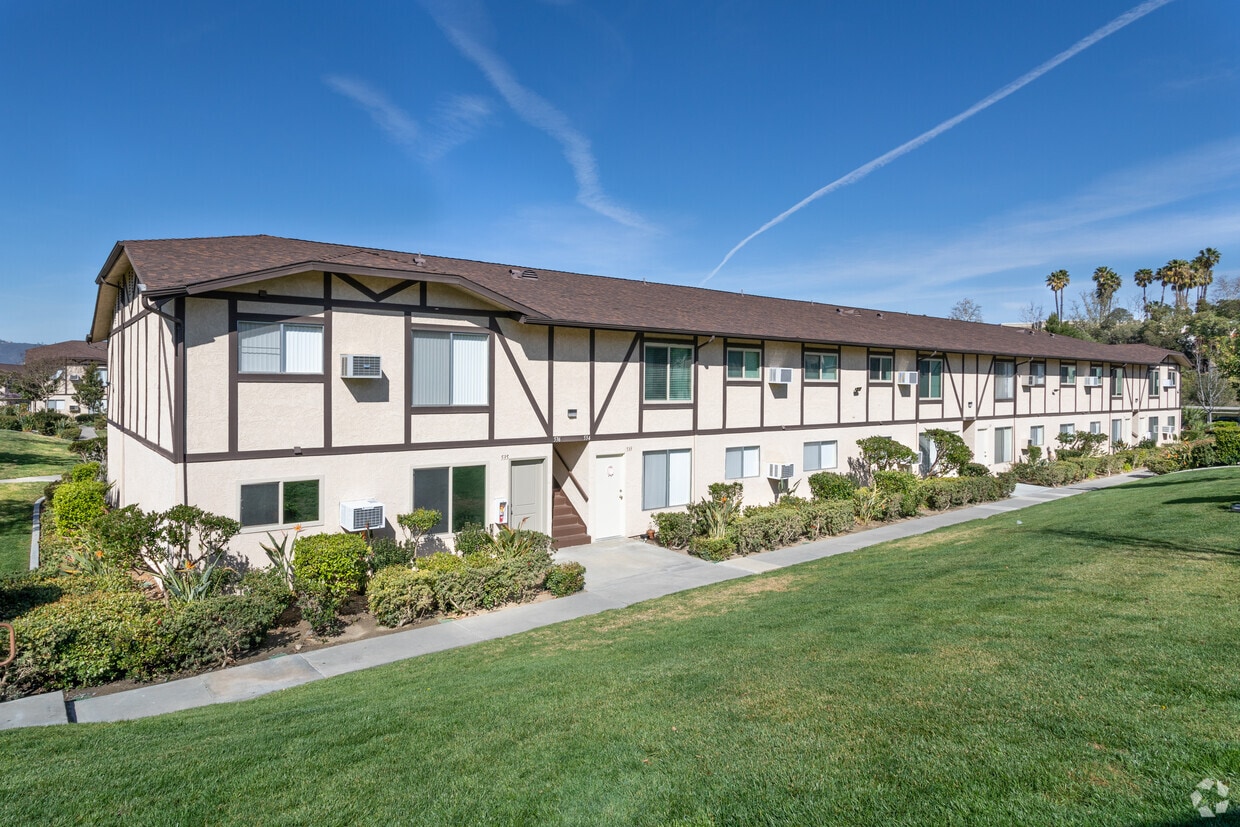 This image is property of images1.apartments.com.
Dishwasher
Effortlessly Clean Your Dishes
Say goodbye to standing over the sink and scrubbing dirty dishes! At Temecula Gardens Apartments, we understand that time is precious, and doing dishes can be a tedious chore. That's why each of our apartments is equipped with a dishwasher, taking the hassle out of cleaning up after meals.
With a dishwasher at your disposal, you can simply load up your dirty dishes, add detergent, and let the machine take care of the rest. The convenience of having this time-saving appliance means you can spend more of your free time doing the things you love, rather than tackling a pile of dishes.
Not only does the dishwasher save you time and effort, but it also ensures that your dishes are cleaned thoroughly and hygienically. No more worrying about residue or stains – our dishwashers get the job done efficiently, leaving your dishes sparkling clean and ready for your next culinary masterpiece.
Microwave
Quickly Heat or Cook Your Meals
In today's fast-paced world, convenience is key. That's why each apartment at Temecula Gardens Apartments includes a microwave. This versatile appliance allows you to heat up leftovers quickly, cook a ready-to-eat meal, or prepare a quick snack without the need for a full-sized oven.
With a microwave, you can enjoy the convenience of fast and easy cooking whenever you need it. The microwave provides a time-saving solution for busy individuals who want to enjoy home-cooked meals without spending hours in the kitchen.
Additionally, microwaves can be a lifesaver during unexpected situations, such as power outages or when your regular cooking appliances are inaccessible. With our handy microwave, you can still enjoy hot meals and snacks, regardless of the circumstances.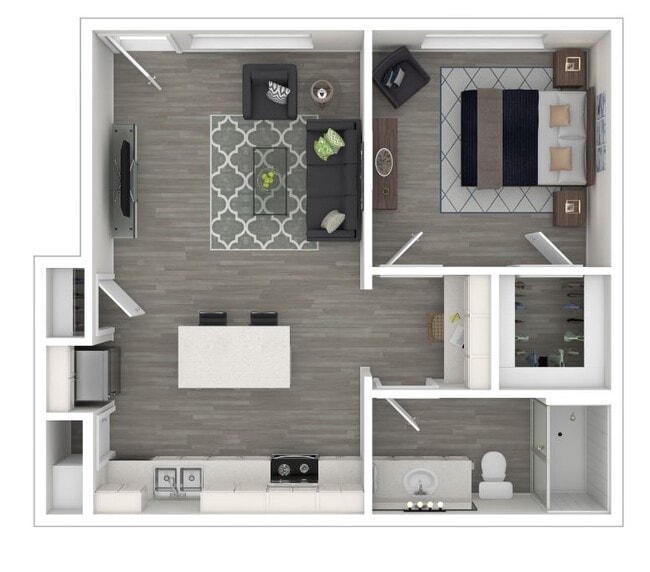 This image is property of images1.apartments.com.
On-Site Laundry Facilities
Convenient Laundry Access within the Property
Nobody enjoys hauling a bag of dirty laundry around town, searching for an available washing machine or waiting at a crowded laundromat. That's why Temecula Gardens Apartments offers the convenience of on-site laundry facilities.
Please forget about leaving the property to do your laundry. Our on-site laundry facilities are easily accessible, making laundry day a breeze. Gather your clothes and head to our designated laundry area, where you'll find washing machines and dryers.
The convenience of on-site laundry facilities means you can take care of your laundry whenever it's most convenient. Whether you prefer to do it early in the morning, during the evening, or even at odd hours, you can fit this essential chore into your schedule seamlessly.
Schools
Quality Education in the Temecula Valley Unified School District
If you have children or are planning to start a family, the quality of education in the surrounding area is likely of utmost importance to you. At Temecula Gardens Apartments, we are located in the prestigious Temecula Valley Unified School District, ensuring your children can access excellent educational opportunities.
The Temecula Valley Unified School District is dedicated to providing a well-rounded education that prepares students for future success. With a focus on academic excellence, a diverse range of extracurricular activities, and highly qualified educators, this school district is committed to shaping the minds of our future generation.
From elementary to high school, you can rest assured that your children will receive a quality education within close proximity to your home. The convenience of having reputable schools nearby means less commuting and more time spent with your family.
In addition to the district's public schools, private school options are available for those looking for alternative educational opportunities. Whatever your preference may be, Temecula Gardens Apartments is situated in a community that values education and provides ample options for your children's educational journey.
This image is property of images1.apartments.com.
Conclusion
At Temecula Gardens Apartments, we strive to provide our residents a comfortable and convenient living experience. Our prime location near the freeway and wine country, coupled with our top-notch property rating, makes us an excellent choice for anyone looking for a place to call home.
With a range of amenities such as central air conditioning, ceiling fans, dishwashers, microwaves, and on-site laundry facilities, we ensure that your daily life is comfortable. Moreover, our location within the acclaimed Temecula Valley Unified School District guarantees quality education for your children.
We invite you to explore all that Temecula Gardens Apartments has to offer. Come and see why our residents are delighted with their living experience here. Contact us today to schedule a tour and find your perfect apartment in Temecula. We can't wait to welcome you to our community!