Experience the perfect blend of luxury and convenience at Rendezvous, a stunning apartment complex located in the heart of Temecula, California. With a range of one to three-bedroom apartments available for rent, Rendezvous offers spacious living spaces ranging from 645 to 1,280 square feet, ensuring that you have ample room to make yourself at home. The apartments have high-speed internet access, washer/dryer units, air conditioning, and storage space, making your living experience as comfortable and convenient as possible. Nestled amidst the captivating valley views and rolling foothills, Rendezvous is ideally situated near Old Town Temecula, granting you easy access to the I-15 and I-215 freeways. Whether you're in the mood for exploring charming restaurants, indulging in shopping sprees, seeking entertainment, or immersing yourself in outdoor activities, this pet-friendly community offers it all. Furthermore, as a testament to its exceptional quality, Rendezvous boasts a stellar 5.0 out of 5.0 rating based on renter reviews. Discover the pinnacle of apartment living at Rendezvous, where luxury and convenience intertwine to create an extraordinary way of life.
Overview
Welcome to Rendezvous Apartments, your new home in Temecula, California! Situated at 30135 Rancho California Rd, Rendezvous offers a range of apartments for rent, providing a comfortable and convenient living experience. With its prime location, modern features, and top-notch amenities, Rendezvous is the ideal place for you to call home.
Location
Rendezvous Apartments are located in the beautiful city of Temecula, California. Nestled amidst the picturesque scenery of valley views and rolling foothills, this community offers a serene and tranquil atmosphere. Its convenient location near Old Town Temecula provides easy access to both the I-15 and I-215 freeways, making commuting a breeze. Whether you're heading to work, school, or exploring the city, Rendezvous offers an ideal base to navigate Temecula and beyond.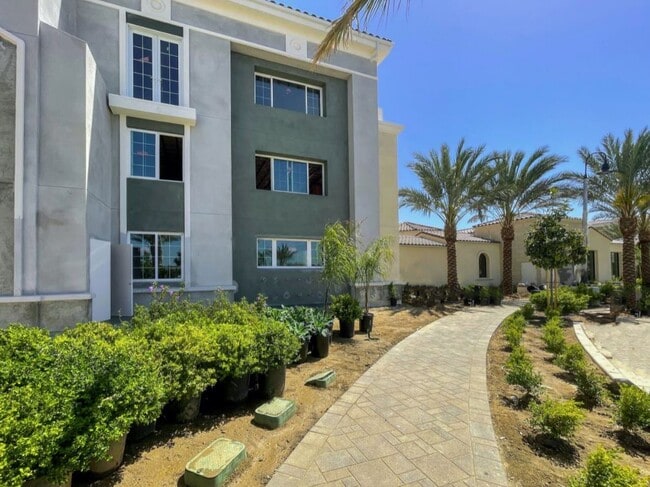 This image is property of images1.apartments.com.
Apartment Features
At Rendezvous, you'll find a range of apartment options to suit your needs. With one to three-bedroom floor plans available, there's something for everyone. Each apartment at Rendezvous boasts modern features and stylish finishes, ensuring a comfortable and inviting living space. From spacious layouts to ample natural light, these apartments provide a cozy and welcoming atmosphere. You'll also be pleased to find that every unit comes equipped with essential amenities such as high-speed internet access, washer/dryer, air conditioning, and additional storage space.
Amenities
Rendezvous Apartments take pride in offering an array of amenities designed to enhance your lifestyle. Within the community, you'll discover a resort-style swimming pool and spa, perfect for relaxing and taking a dip on a hot day. Stay active and fit at the fitness center, complete with state-of-the-art equipment to help you achieve your health goals. The clubhouse is an ideal space for socializing, hosting events, or simply unwinding with friends and neighbors. Other amenities include barbecue areas, a business center, covered parking, and more. No matter your interests or preferences, Rendezvous has you covered.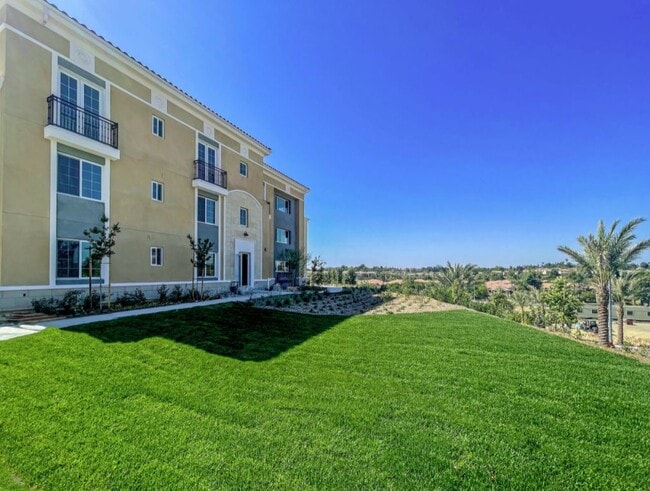 This image is property of images1.apartments.com.
Pet-Friendly
We understand that your furry friends are a part of your family, which is why Rendezvous Apartments are a pet-friendly community. Bring your beloved pets along to enjoy this fantastic living experience. However, please note that there are certain breed restrictions in place for the well-being and safety of all residents.
Rent
Rendezvous Apartments offer a variety of floor plans and pricing options to fit your budget and lifestyle. The monthly rent ranges from $2,395 to $3,300, making it an attractive choice for those seeking affordable yet comfortable housing in Temecula, California. With its range of amenities and modern apartment features, you're getting great value for your money.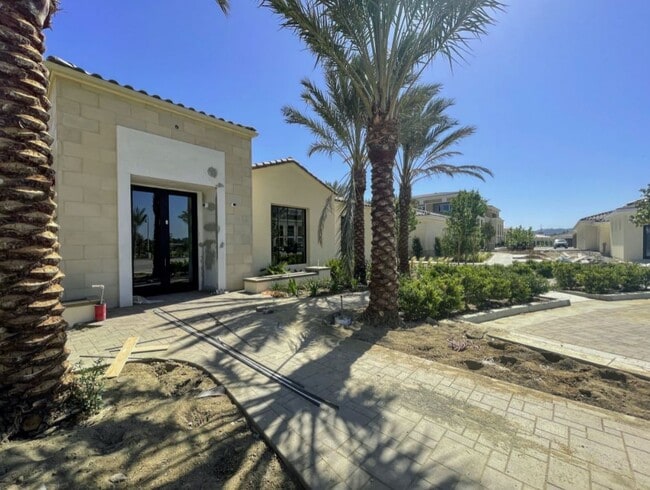 This image is property of images1.apartments.com.
Nearby Schools
Education is a crucial aspect of any community, and Rendezvous Apartments are ideally located near several reputable schools. Families with children will appreciate the proximity to top-rated schools such as Temecula Elementary School, James L. Day Middle School, and Chaparral High School. These institutions provide quality education, giving you peace of mind and convenience in your child's academic journey.
Community Ratings
Rendezvous Apartments consistently receive positive ratings from residents. The building design, amenities, and management contribute to an excellent overall rating of 5.0 out of 5.0 based on renter reviews. The community's commitment to providing a comfortable and enjoyable living experience shines through in these rave reviews.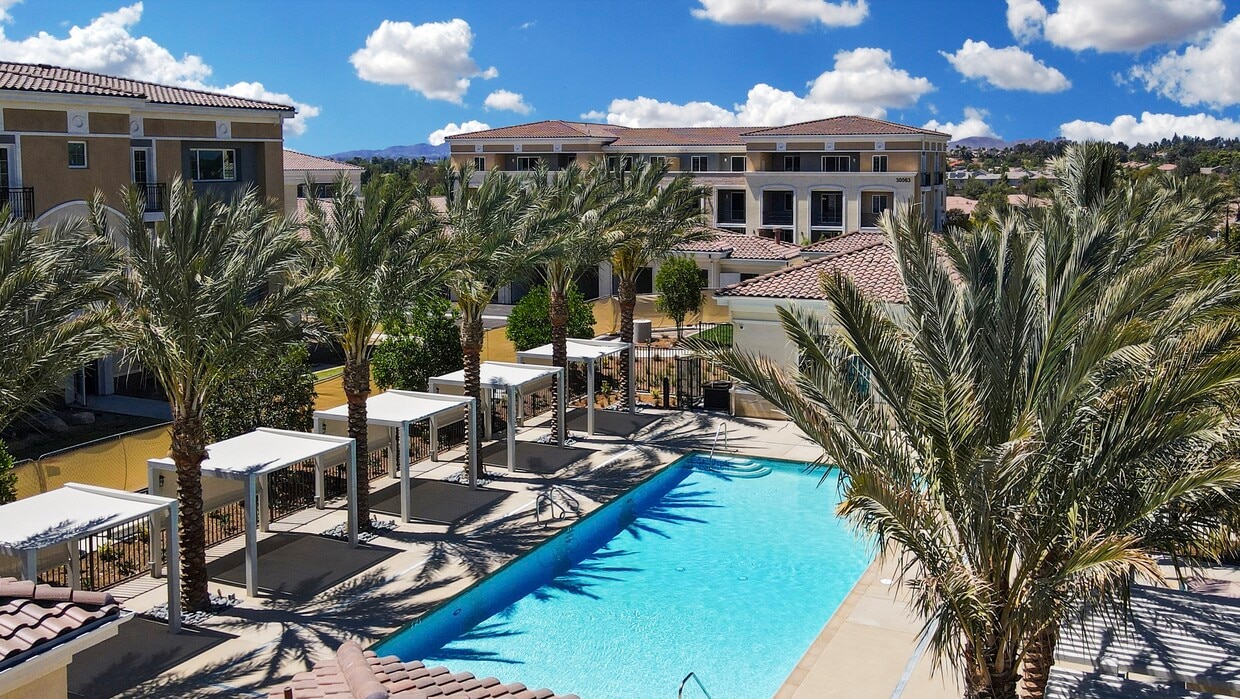 This image is property of images1.apartments.com.
Surrounding Area
Living at Rendezvous Apartments means you'll have quick and easy access to a wide range of amenities, attractions, and outdoor activities. Temecula is renowned for its vibrant dining scene, offering an array of restaurants and eateries to satisfy your culinary cravings. Explore the Old Town Temecula area, where you can immerse yourself in local history and culture. Enjoy shopping at various boutiques, visiting art galleries, or attending lively events. For outdoor enthusiasts, the surrounding area boasts hiking and biking trails, nearby golf courses, and scenic parks. No matter your interests, there's always something exciting to do in Temecula.
Conclusion
If you're looking for a new place to call home, look no further than Rendezvous Apartments in Temecula, California. With its prime location, comfortable and modern amenities, and pet-friendly ambiance, Rendezvous offers a fantastic living experience for individuals and families alike. Whether you're seeking a cozy one-bedroom apartment or a spacious three-bedroom unit, these apartments have it all. Enjoy the convenience of nearby schools, easy access to highways, and a vibrant surrounding area filled with opportunities for entertainment and relaxation. Experience the joy of living at Rendezvous Apartments and make it your new home today.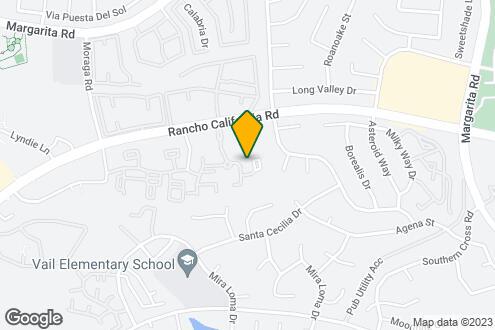 This image is property of images1.apartments.com.