Step into the captivating story of the Baily family as they journeyed from the bustle of Los Angeles to the idyllic Temecula Valley. In 1981, Carol and Phil Baily made the bold decision to leave behind their city lives and embrace the country. Settling in the Temecula Valley, a burgeoning wine region, they embarked on their winemaking adventure. With a passion for wine and a dedication to their craft, they planted their first acre of grapes in 1982 and never looked back. From humble beginnings, the Baily family has grown their vineyards, opened a winery and tasting room, and established themselves as pioneers in the Temecula Valley wine scene. Join their journey and experience the best that the Temecula Valley has to offer at Baily Winery & Vineyard.
The Baily Story: From Los Angeles to Temecula Valley
Background and Decision to Move
Have you ever dreamed of leaving the hustle and bustle of the city behind and starting a new life in the countryside? Well, that's exactly what Carol and Phil Baily, along with their two young sons, decided to do in 1981. They packed up their lives in Los Angeles and made the bold move to the Temecula Valley, a beautiful and vibrant area that was undergoing a transformation into a residential and agricultural community. Little did they know, this move would mark the beginning of an incredible journey in the world of wine.
Planting the First Vineyard
Upon arriving in the Temecula Valley, Carol and Phil's passion for wine and winemaking led them to plant their very first acre of grapes. It was on a sunny Mother's Day in 1982 that they took their first steps in establishing their vineyard. The excitement and anticipation of growing their own grapes and crafting their own wines filled their hearts with joy. This initial endeavor soon blossomed, and by 1983, they had expanded their vineyard to a total of six acres.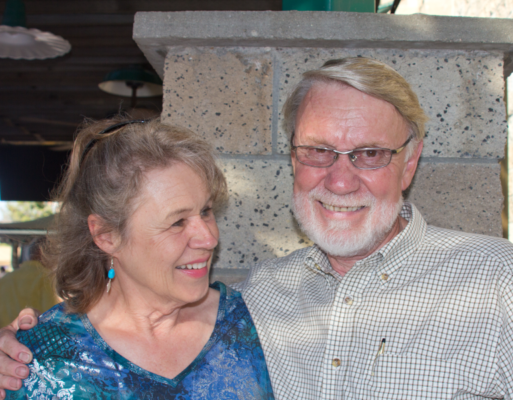 Expanding the Vineyard
As the Baily's love for winemaking grew, so did their vineyard. Year after year, they continued to plant more grapevines, nurturing and caring for each plant with dedication and passion. Their hard work paid off, and by the time they reached the milestone of 25 acres of grapes, their vineyard had become a true testament to their commitment and love for the craft.
Education and Training
To further their knowledge and expertise in the world of wine, Carol and Phil enrolled at the prestigious University of California at Davis. There, they dedicated themselves to learning about viticulture and enology, absorbing every piece of information and honing their skills as winemakers. Their enthusiasm for wine and home winemaking fueled their desire to excel in their craft, and their education journey played a crucial role in the success they would later achieve.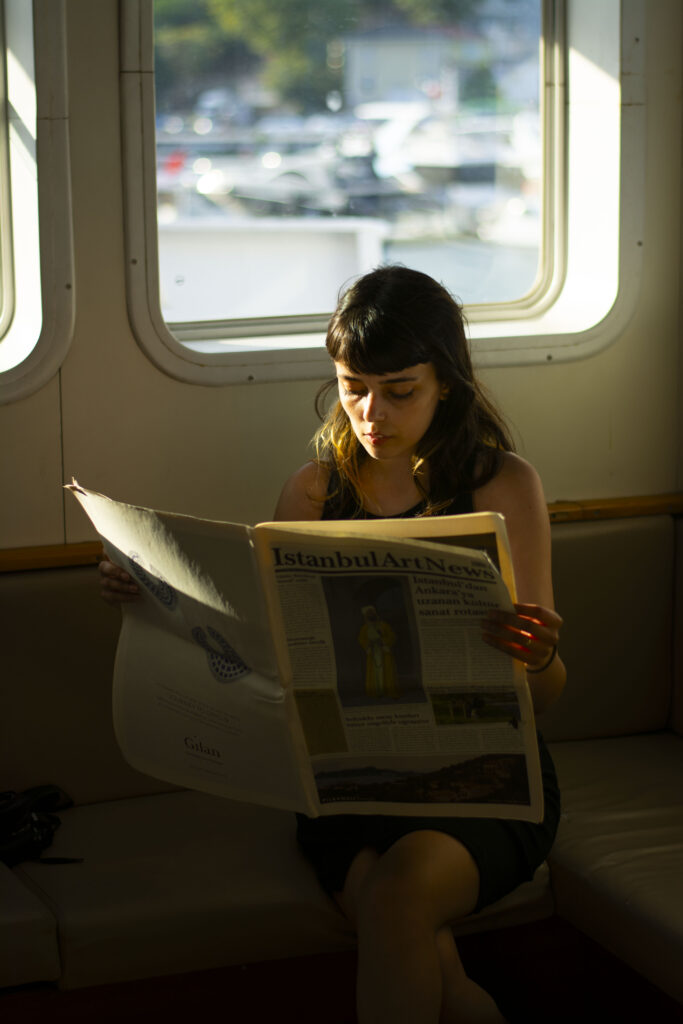 Establishing the First Winery
In 1986, the Baily's dream of having their own winery came to fruition. They constructed a small winery and opened its doors in November of that year. With a single wine available for sale, an unconventional Cabernet Sauvignon made using the carbonic maceration process, they introduced a unique and exciting offering to the wine world. This winemaking process, typically used for Gamay in the Beaujolais region of France, was chosen for its ability to produce a pleasing red wine in the shortest amount of time. The Baily's entrepreneurial spirit and willingness to experiment paved the way for their success.
Acquisition of Additional Vineyards
The Baily's passion and dedication to winemaking led them to expand their vineyard holdings. In 1994, they made a significant purchase, acquiring one of Temecula's original vineyards. This 20-acre parcel, planted in 1968, added depth and history to their winemaking legacy. With each new vineyard they acquired, the Baily's embraced the unique qualities and characteristics of the land, allowing it to shape and influence the wines they produced.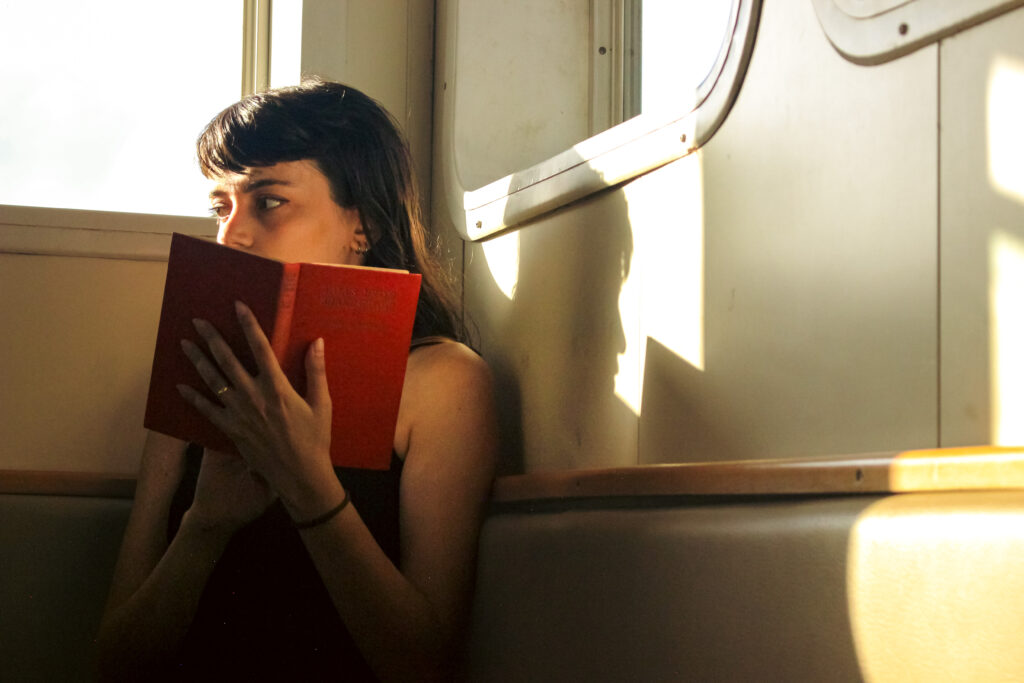 Opening Baily Wine Country Café
In 1992, the Baily's embarked on yet another exciting endeavor. They opened the Baily Wine Country Café, a charming establishment that quickly became a beloved spot for locals and visitors alike. Originally located in Old Town Temecula, the café was a hub for wine enthusiasts and food lovers to indulge in delicious meals paired with exquisite wines. Today, the café is owned by their son Chris and daughter-in-law Kim, a testament to the Baily's commitment to their family and their community.
Opening the Tasting Room and Restaurant
To provide an even more immersive experience for wine enthusiasts, the Baily's opened their tasting room and restaurant in 1998. Located on Rancho California Road, this establishment became a go-to destination for those seeking the finest wines and delectable dining options. The introduction of Carol's Restaurant added another layer of culinary excellence to the already thriving wine scene in the Temecula Valley. The Baily's passion for creating a complete wine and food experience shone through every aspect of their business.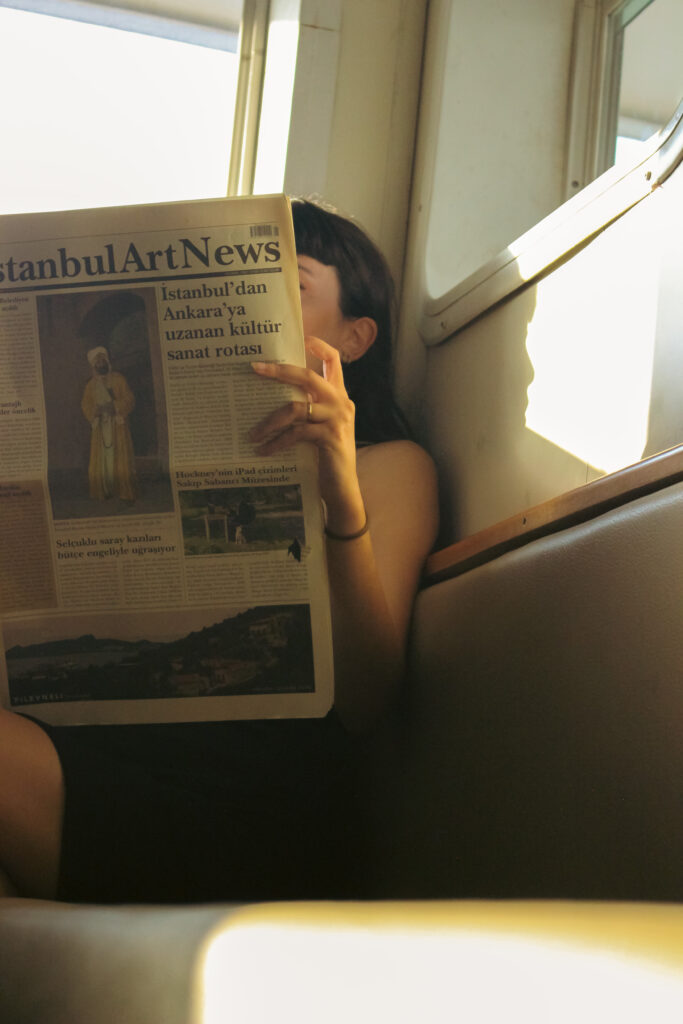 Building a New Production Facility
As the Baily's continued to expand their vineyards and production capabilities, they recognized the need for a larger and more advanced facility. In 2001, they built a new production facility at the site of their original winery on Pauba Road. This state-of-the-art facility provided them with the tools and space to craft their wines with meticulous attention to detail, ensuring that every bottle that bore the Baily name was of the highest quality.
Creating a Premier Wine and Food Destination
Today, the Baily's have truly created a premier destination for wine and food enthusiasts. With 25 acres of meticulously cared-for vineyards, a cutting-edge production facility, and a visitor center complete with a tasting room and restaurant, they offer an unparalleled wine experience. Additionally, their exclusive appointment-only tasting room at the production facility provides wine aficionados with a personalized and intimate setting to explore the Baily's finest creations. Through their unwavering dedication, Carol and Phil Baily have not only established themselves as respected figures in the wine industry but also as pioneers in the flourishing Temecula Valley wine region.
The Baily's story is a testament to the power of passion, determination, and a love for the land. From their humble beginnings as city dwellers dreaming of a country life to becoming key players in the Temecula Valley wine scene, their journey is an inspiration to all who long to follow their dreams. So, why not raise a glass of Baily wine and toast to the Baily family and their remarkable achievements? Cheers!