Get ready to satisfy your cravings for delicious food and good vibes at Public House, a hidden gem located in the heart of Old Town Temecula, California. Tucked away in a beautifully restored home from the 1950s, this unique dining experience offers more than just a tasty meal. With live music and an energetic atmosphere, particularly on Fridays through Sundays, Public House is the epitome of "chill" and "funky cool." Whether you choose to dine indoors or enjoy the outdoors on their patio garden, you'll undoubtedly be captivated by the restaurant's relaxing ambiance. And if you're a fan of live acoustic music, make sure to swing by on a Sunday for an extra dose of musical delight. At Public House, every visit is an invitation to indulge in a truly unforgettable experience.
Location
Temecula, California
Old Town Temecula
Welcome to Public House, a hidden gem located in the beautiful city of Temecula, California. Nestled in the heart of Old Town Temecula, this restaurant offers a delightful culinary experience that will not disappoint. Whether you're a local or just passing through, Public House is a must-visit destination for food enthusiasts and those seeking a unique dining experience.
Restaurant Description
Fine food
Unique dining experience
Restored home from the 1950s
Public House prides itself on serving fine food that combines classic flavors with modern techniques. Every dish is thoughtfully prepared by our skilled chefs, ensuring a memorable and delicious meal. From savory appetizers to delectable entrees and mouthwatering desserts, our menu offers a wide variety of options to satisfy every palate.
What sets Public House apart from other restaurants is its unique dining experience. Housed in a lovingly restored home from the 1950s, this venue exudes charm and character. As you step through the doors, you'll be transported back in time, surrounded by a tasteful blend of vintage decor and contemporary touches. The cozy and intimate atmosphere creates the perfect setting for an unforgettable meal.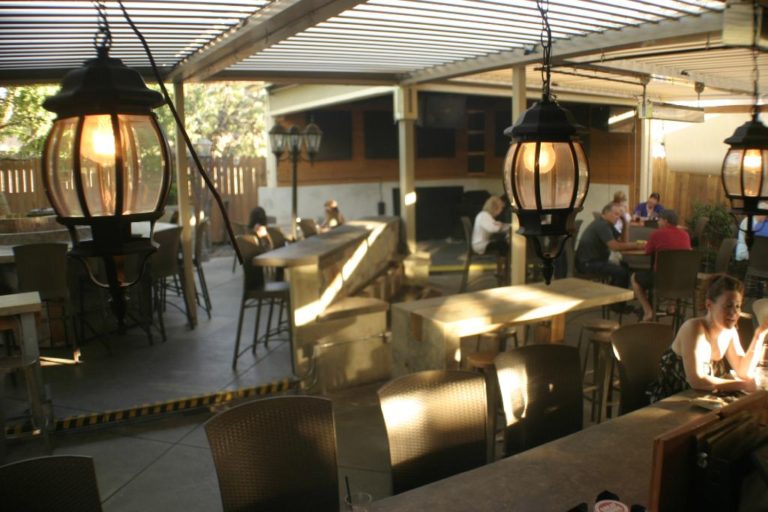 This image is property of tvsbnconnect.com.
Atmosphere
Live music
Lively atmosphere
Fridays through Sundays
At Public House, we believe that great food should be complemented by a great atmosphere. That's why we offer live music to enhance your dining experience. From Fridays through Sundays, our talented musicians entertain guests with their captivating performances, creating a vibrant and lively ambiance that will leave you tapping your toes and humming along to the tunes.
The live music at Public House adds a special touch to your visit, setting the stage for a truly memorable night out. So gather your friends, get ready to enjoy some fantastic food, and let the sounds of live music take your dining experience to the next level.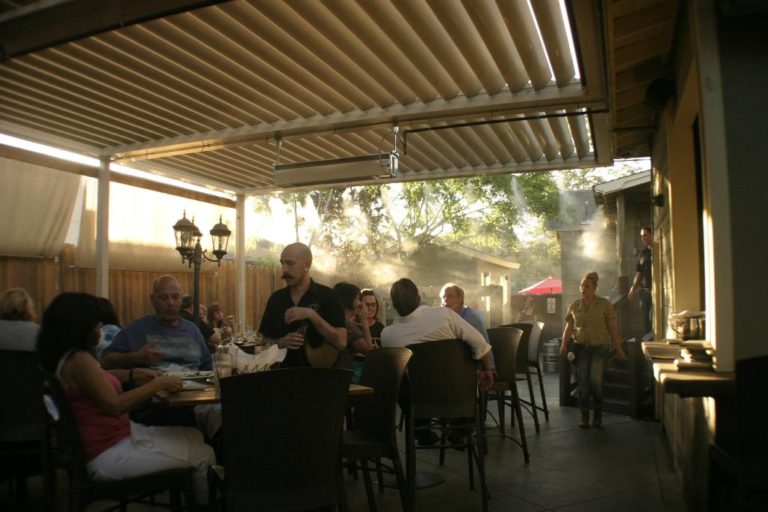 This image is property of tvsbnconnect.com.
Customer Reviews
Chill
Funky Cool
Public House has garnered a strong reputation with its customers, who describe the restaurant as "chill" and "funky cool." This unique combination of relaxed vibes and vibrant energy makes Public House the perfect spot for both casual get-togethers and special occasions.
When you step into Public House, you'll instantly feel at ease, thanks to the friendly and welcoming staff who go above and beyond to ensure your visit is nothing short of extraordinary. Whether you're dining alone or with a large group, you can expect impeccable service and a warm, inviting atmosphere that will make you feel right at home.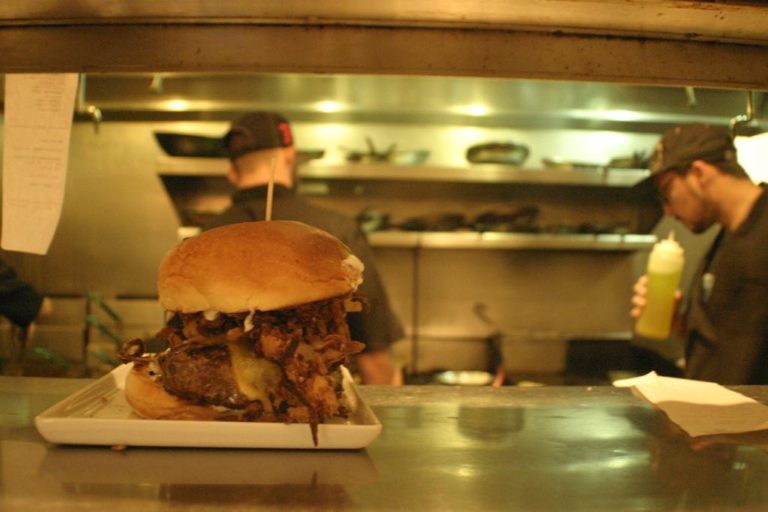 This image is property of tvsbnconnect.com.
Outdoor Seating
Patio garden
Outdoor seating
If you prefer to dine al fresco, Public House has you covered with its beautiful patio garden and outdoor seating area. Surrounded by lush greenery and vibrant flowers, this serene oasis provides the perfect backdrop for a leisurely meal or a relaxing evening with friends.
Imagine savoring your meal under the warm California sun, with a gentle breeze rustling the leaves and the soothing sounds of nature in the background. Whether you're enjoying a brunch, lunch, or dinner, dining outdoors at Public House adds an extra layer of tranquility and charm to your overall experience.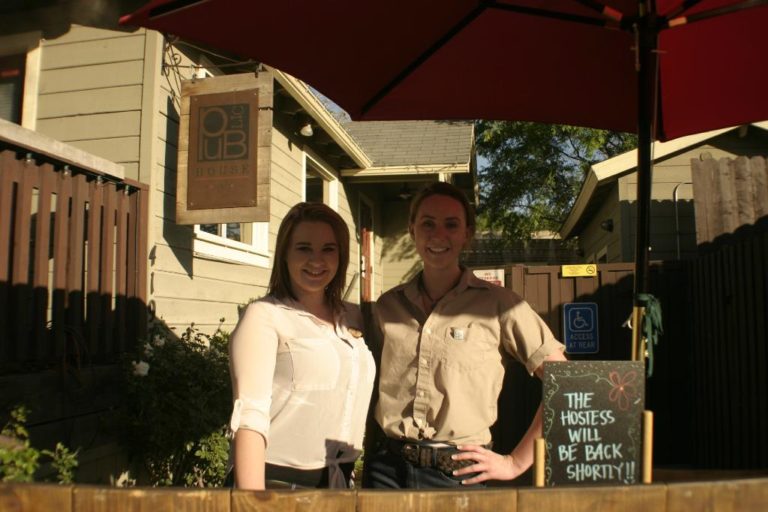 This image is property of tvsbnconnect.com.
Relaxing Ambiance
Live acoustic music on Sundays
While Public House is known for its lively atmosphere, it also offers a serene and relaxing ambiance, particularly on Sundays. Take a break from the hustle and bustle of daily life and unwind to the soothing melodies of live acoustic music. Our talented musicians create an atmosphere of pure bliss, allowing you to revel in the moment and truly savor every bite of your meal.
Whether you're seeking a peaceful brunch experience or a tranquil Sunday evening dinner, Public House provides the perfect setting to relax, recharge, and appreciate the simple pleasures in life. So sit back, indulge in our delectable dishes, and let the live acoustic music transport you to a state of pure tranquility.
In conclusion, Public House in Temecula, California, is more than just a restaurant – it's a haven for food lovers looking for a unique and unforgettable dining experience. The combination of fine food, live music, and a warm and inviting atmosphere creates an experience that delights the senses and leaves an indelible mark on your soul. So whether you're a local resident or a visitor exploring Old Town Temecula, make sure to stop by Public House and embark on a culinary journey that will stay with you long after the last bite.