Nestled in the charming streets of Old Town Temecula, you'll find Public House, a culinary gem that has been satisfying taste buds since 2009. Housed in a restored home from the 1950s, this restaurant exudes a cozy and inviting ambiance that instantly makes you feel at home. With live music and a bustling atmosphere on weekends, Public House offers not just a delicious meal, but an experience to remember. Whether you choose to dine inside or soak up the sun in their delightful patio garden or balcony, you'll be treated to a menu that changes with the seasons, ensuring a fresh and exciting culinary journey with each visit. Customers can't help but describe the place as "Chill" and "Funky Cool", making Public House the ultimate destination for food lovers seeking a truly memorable dining experience in the heart of Old Town Temecula.
History of Public House
Public House is a unique establishment that calls a restored 1950s home its home. Located in Old Town Temecula, California, this restaurant has been serving delicious food since its opening in 2009. Stepping inside Public House is like taking a step back in time, as the authentic design and vintage touches pay homage to the home's rich history. The warm and inviting atmosphere of the restaurant, combined with its delectable menu offerings, create a one-of-a-kind dining experience that keeps customers coming back time and time again.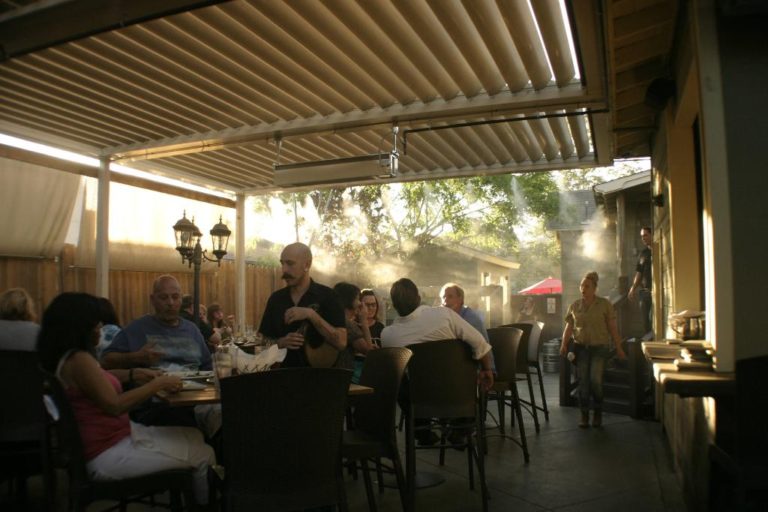 Atmosphere and Experience
Public House is not just a place to enjoy a meal; it is an experience in itself. The restaurant prides itself on offering live music and a vibrant atmosphere, especially during weekends. The soothing melodies of talented local musicians fill the air, adding a touch of magic to the already cozy ambiance. Whether you're stopping by for a quick bite or planning a special night out, Public House promises to deliver an unforgettable dining experience.
In addition to its lively atmosphere, Public House also offers outdoor dining options for those who prefer to enjoy their meal al fresco. The patio garden and balcony provide a serene setting where you can dine surrounded by nature. The beauty of the surroundings adds an extra layer of relaxation to your dining experience, as you savor every bite while soaking in the warm California sun. Whether you choose to sit indoors or outdoors, Public House ensures that your time spent in their establishment is nothing short of delightful.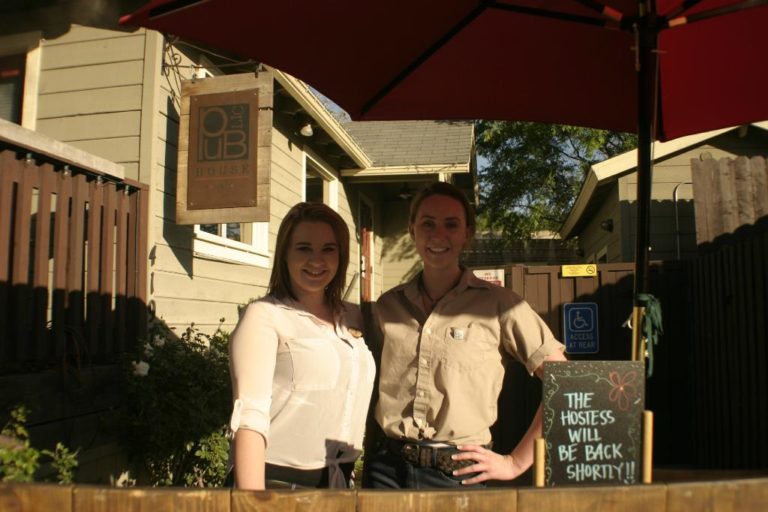 Menu Offerings
Public House takes immense pride in its menu offerings, which are curated to cater to a variety of tastes and dietary preferences. The restaurant embraces seasonal ingredients, ensuring that each dish is bursting with fresh flavors that perfectly complement the time of year. From light and refreshing salads during the summer to hearty and comforting stews during the winter, the menu at Public House always has something to please your palate, no matter the season.
Not only does Public House offer a diverse range of food options, but it also boasts an impressive beverage selection. Whether you're a craft beer enthusiast, a wine connoisseur, or simply in the mood for a refreshing cocktail, Public House has you covered. The restaurant takes pride in partnering with local breweries and wineries to offer a wide variety of options that are sure to satisfy even the most discerning of drinkers. From hoppy IPAs to rich red wines, there is a beverage to pair perfectly with every dish on the menu.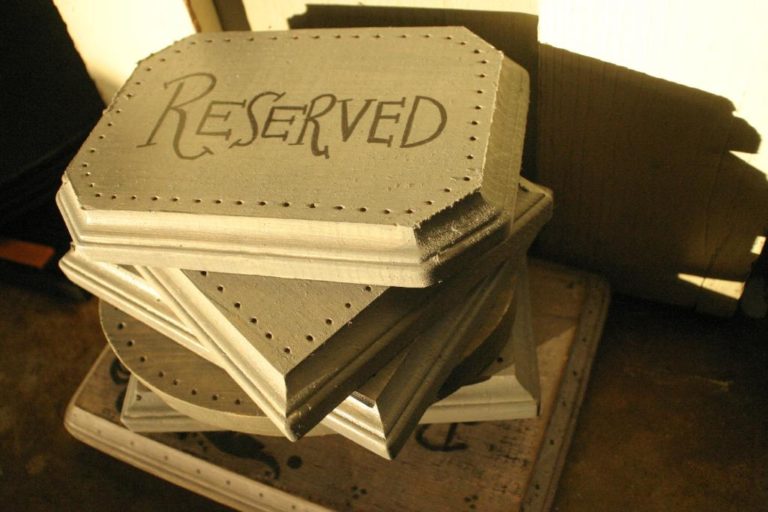 Customer Reviews
When it comes to customer reviews, Public House has been consistently praised for its chill and laid-back ambience. Customers often describe their dining experience as a breath of fresh air, with a welcoming atmosphere that instantly puts you at ease. The combination of the cozy interior, live music, and friendly staff creates a relaxed environment where you can truly unwind and enjoy your meal. Whether you're dining alone or with a group of friends, Public House promises to make you feel right at home.
Aside from its chill ambience, Public House has also earned a reputation for its funky cool vibe. The attention to detail in the restaurant's decor, with its vintage-inspired furnishings and artwork, adds a unique touch that sets it apart from other dining establishments. From the moment you walk through the door, you can't help but feel a sense of excitement and anticipation for the culinary journey that awaits. Public House has successfully created an atmosphere that combines nostalgia with a contemporary twist, resulting in a dining experience that is both cool and memorable.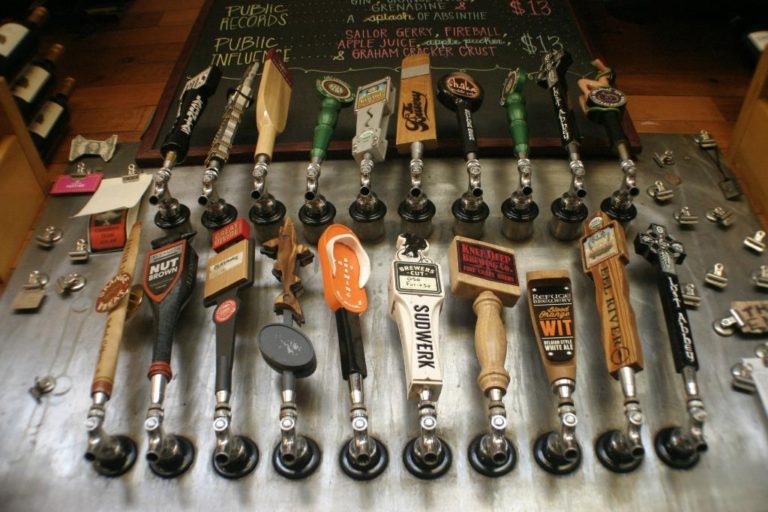 Location and Accessibility
Situated in the heart of Old Town Temecula, Public House benefits from its convenient location. Whether you're a local resident or a visitor exploring the area, reaching the restaurant is a breeze. The restaurant's central location allows for easy access by foot, making it an ideal spot for a leisurely stroll and a delicious meal. Additionally, Public House is easily accessible by various transportation options, ensuring that getting there is as stress-free as possible.
Old Town Temecula itself is a charming and picturesque location known for its vibrant atmosphere and historical charm. With its quaint streets lined with unique shops and boutiques, it's no wonder why Public House chose to make this place its home. The restaurant's location adds an extra layer of appeal, as it allows you to immerse yourself in the rich history and culture of the area. After a satisfying meal at Public House, you can take a leisurely walk and explore the surrounding streets, further enhancing your overall dining experience.
In conclusion, Public House offers a dining experience like no other. Stepping into this restored 1950s home turned restaurant is like entering a different world, where live music fills the air and the ambiance is inviting and warm. The menu offerings, with their seasonal variety and diverse beverage selection, cater to a range of tastes and preferences. Customer reviews consistently highlight the chill and laid-back ambience, as well as the funky cool vibe that Public House exudes. Located in the heart of Old Town Temecula, the restaurant is easily accessible and conveniently situated for all to enjoy. Whether you're looking for a memorable night out or a laid-back meal with friends, Public House is the perfect destination to satisfy your cravings in a truly unique and welcoming setting.