Picture yourself strolling through the picturesque streets of Old Town Temecula, California, feeling a gentle breeze brush against your face as you explore the charming shops and boutiques. Amidst this delightful setting, you suddenly stumble upon a hidden gem known as Le Coffee Shop. This quaint café/bakery offers more than just your usual cup of joe – it invites you to savor the Taste of France with their authentic French breakfast and lunch menus, handmade pastries, and delectable desserts. From the locally roasted organic coffee beans to the imported French cheeses, Le Coffee Shop strives to create an atmosphere that transports you to the heart of France, all while embracing a warm and inviting ambiance for both customers and employees. So why not indulge your senses and embark on a culinary journey that will leave you longing for more?
Le Coffee Shop Overview
Welcome to Le Coffee Shop, the charming café and bakery located in the heart of Old Town Temecula, California. As you step into our doors, you'll be transported to the vibrant streets of France, where the aroma of freshly brewed coffee and the heavenly scent of handmade pastries fill the air. We are a family-owned business that takes great pride in providing a positive and welcoming atmosphere for all of our valued customers and dedicated employees.
Location
Nestled in the historic district of Old Town Temecula, Le Coffee Shop is proud to call California, United States our home. Known for its quaint charm and delightful shops, Old Town Temecula provides the perfect backdrop for our café. With its picturesque streets and warm, sunny weather, this location is the ideal spot to sit back, relax, and indulge in a little taste of France.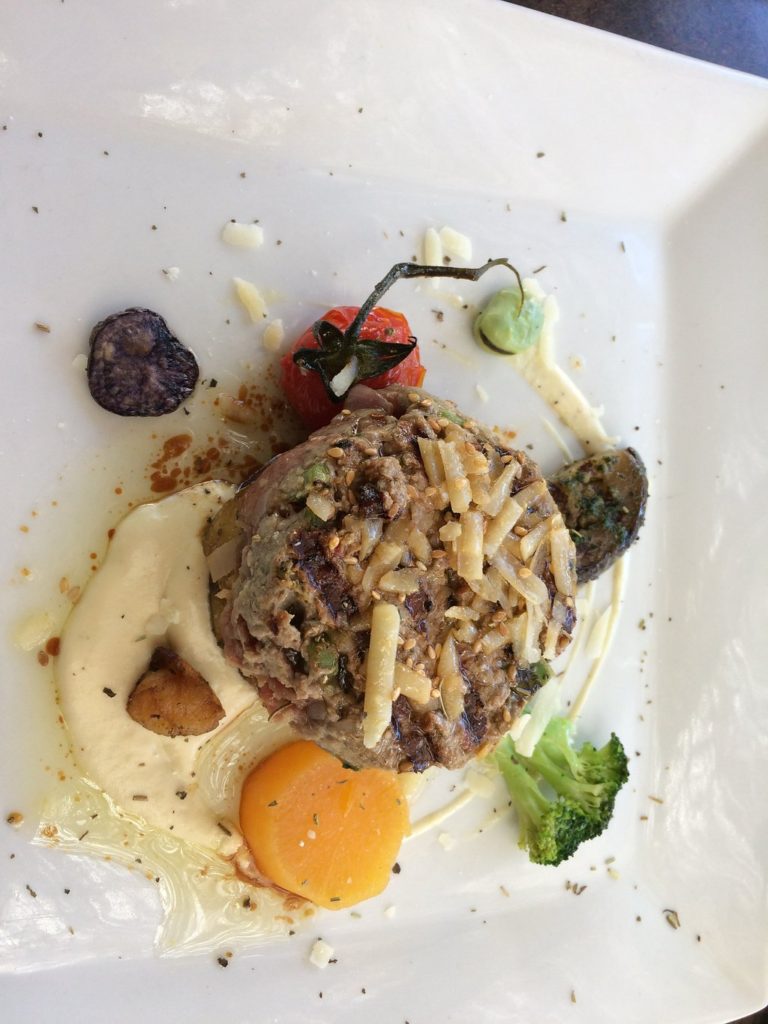 Cuisine Offered
At Le Coffee Shop, we offer an exquisite selection of traditional French cuisine. Start your day off right with our authentic French breakfast, featuring delectable options such as croissants, pain au chocolat, and freshly baked baguettes. For lunch, we invite you to savor the flavors of France with our traditional French dishes, including quiche, crepes, and savory croque monsieur.
Bakery and Drinks
Our bakery is the heart and soul of Le Coffee Shop. Each day, our skilled bakers lovingly craft homemade pastries that are guaranteed to melt in your mouth. From flaky, buttery croissants to delicate macarons, every bite is a taste of French perfection. And don't forget about our delicious desserts, including rich chocolate mousse and creamy crème brûlée.
As for drinks, we offer a wide variety to please every palate. Treat yourself to a steaming cup of our freshly brewed coffee, sourced from the finest organic beans grown in Central and South America. For those looking for something cooler, we also offer refreshing iced coffee and an assortment of specialty teas. And if you're in the mood for a little indulgence, our baristas are more than happy to whip up a decadent hot chocolate or a creamy French soda.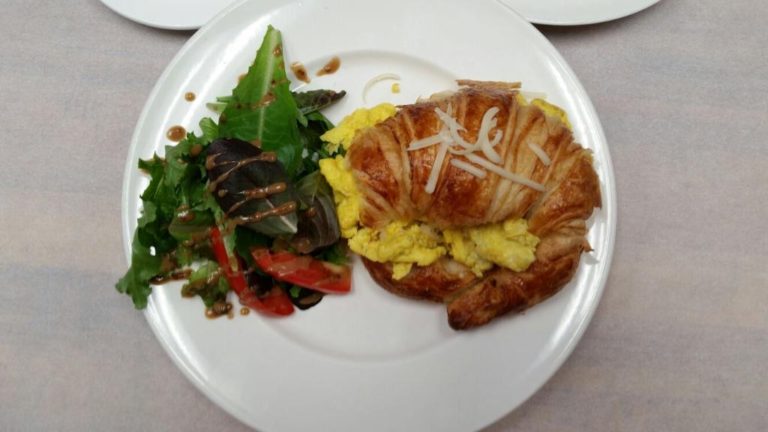 Coffee Sourcing
Here at Le Coffee Shop, we believe that great coffee starts with exceptional beans. That's why we source our coffee beans from Central and South America, where the perfect climate and fertile soil produce beans bursting with flavor. These organic beans are carefully selected to ensure the highest quality, and we take great care in crafting the perfect roast to bring out their unique characteristics.
Once our beans arrive in San Diego, we entrust them to our skilled roasters who work their magic to transform them into the rich, aromatic coffee you know and love. We believe that every cup of coffee should be an experience worth savoring, and our commitment to sourcing and roasting the finest beans is evident in every sip.
Commitment to Quality
At Le Coffee Shop, we are passionate about providing our customers with a truly exceptional dining experience. Central to that commitment is our unwavering dedication to using high-quality ingredients. We believe that the fresher the ingredients, the better the taste, which is why we strive to source our ingredients locally whenever possible.
From the crisp lettuce and juicy tomatoes in our sandwiches to the aromatic herbs and spices in our dishes, each ingredient is carefully chosen to ensure that it meets our rigorous standards. We also take pride in offering a selection of imported French cheeses, which add that extra touch of authenticity to our menu. We believe that every bite should be a moment of bliss, and our commitment to quality ensures that each dish is prepared with the utmost care.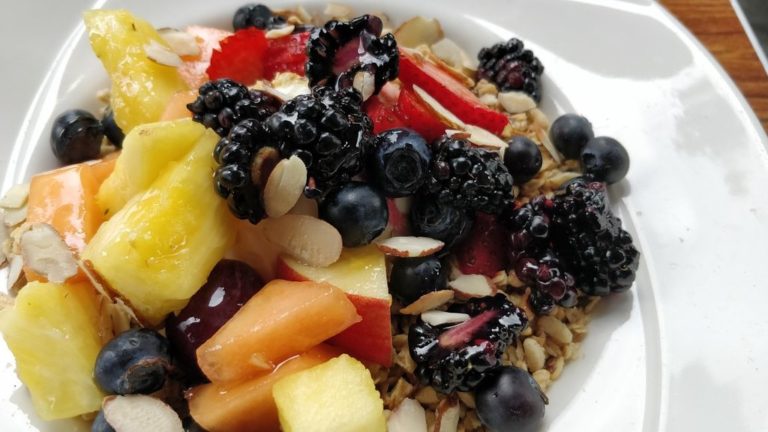 Authentic French Experience
When you step into Le Coffee Shop, we want you to feel as though you've been transported to the charming streets of France. From the warm, friendly service to the carefully curated menu, every detail has been thoughtfully designed to bring you an authentic French dining experience.
Our menu is filled with classic French dishes and flavors that will tantalize your taste buds and transport you to the bustling cafés of Paris. Close your eyes as you bite into a flaky croissant, and you might just find yourself strolling along the Seine. Savor the delicate flavors of a perfectly executed crepe, and you might just catch a whiff of the fresh sea air from the French Riviera. At Le Coffee Shop, we bring the sights, sounds, and tastes of France right to your table.
Family-owned Business
Le Coffee Shop is more than just a café and bakery – it's a labor of love and a testament to the power of family. As a family-owned business, we believe in creating a positive and welcoming atmosphere for both our customers and our employees. From the moment you step through our doors, you become a part of our extended family, and we take great pride in ensuring that your experience with us is nothing short of exceptional.
We believe that a positive atmosphere is contagious, and it starts with our dedicated team of employees. From our skilled bakers to our friendly baristas, our staff embodies the warm and welcoming spirit that defines Le Coffee Shop. We believe in fostering a supportive and inclusive work environment, where every employee feels valued and appreciated. And it's this dedication to our team that shines through in the smiling faces you'll see behind our counter.
So whether you're in need of a quick pick-me-up, a leisurely brunch, or simply a little taste of France, we invite you to join our family here at Le Coffee Shop. From the moment you enter to the moment you leave, we promise to provide you with a friendly and memorable experience that will keep you coming back for more.