Located in the charming Temecula Valley, Fazeli Cellars is a winery that is sure to captivate wine enthusiasts from all over. Established in 2015, Fazeli Cellars has quickly made a name for itself with its commitment to excellence and the production of high-quality wines. With a passion for storytelling, many of their award-winning wines pay tribute to the rich cultural heritage of Ancient Persia, while still embracing the modern influences of Southern California. Whether you're a wine connoisseur or simply looking for a new and exciting experience, a visit to Fazeli Cellars is a must. And don't forget to take advantage of their SIP Passport Promotion, which offers a 10% discount on wine purchases made during your visit.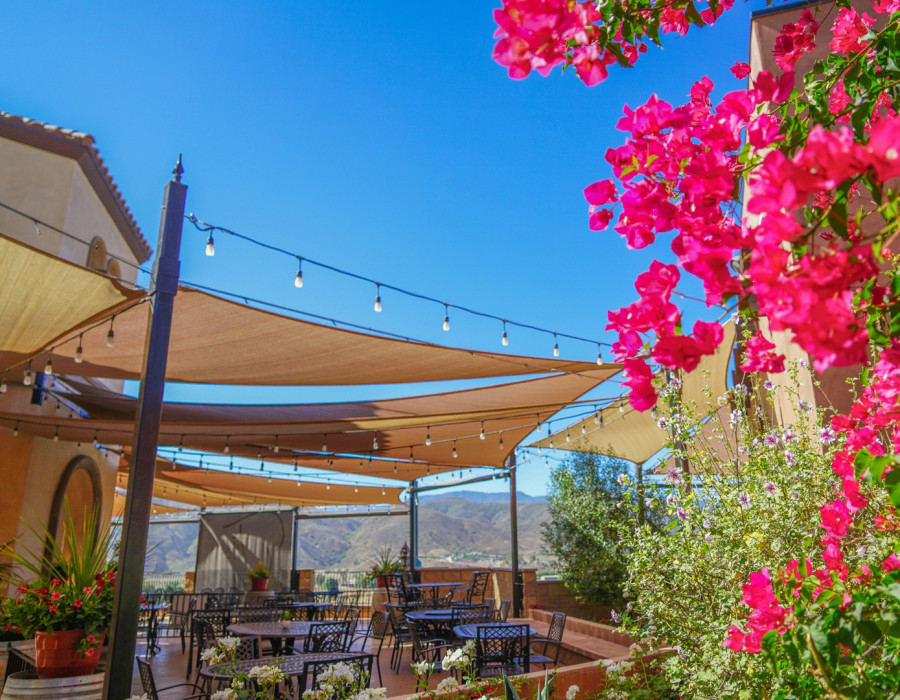 Discover Fazeli Cellars
Welcome to Fazeli Cellars, a winery in the beautiful Temecula Valley. From the moment you step foot on our property, you'll be immersed in a world of exceptional wine, warm hospitality, and unforgettable experiences. Whether you're a seasoned wine enthusiast or just looking for a unique outing, Fazeli Cellars has something to offer everyone.
Background and History
The story of Fazeli Cellars begins back in 2001 when the Fazeli family visited the Temecula Valley on a day trip. Little did they know that this trip would ignite a passion for winemaking and lead to the creation of their own winery. The family fell in love with the valley and decided to purchase land to grow grapes and pursue their winemaking dreams.
Commitment to Excellence
At Fazeli Cellars, we have a strong commitment to excellence and producing quality wines. We adhere to high quality standards throughout every step of the winemaking process, from grape cultivation to bottling. This dedication to quality has not gone unnoticed, as our wines have received recognition and awards for their exceptional taste and craftsmanship.
Varietals and Vintages
One of our benchmark varietals at Fazeli Cellars is Shiraz. This grape holds a special place in our hearts, as it connects us to our Persian cultural heritage. Many of our award-winning wines pay homage to the rich history and traditions of Ancient Persia, while still embodying the modern essence of Southern California.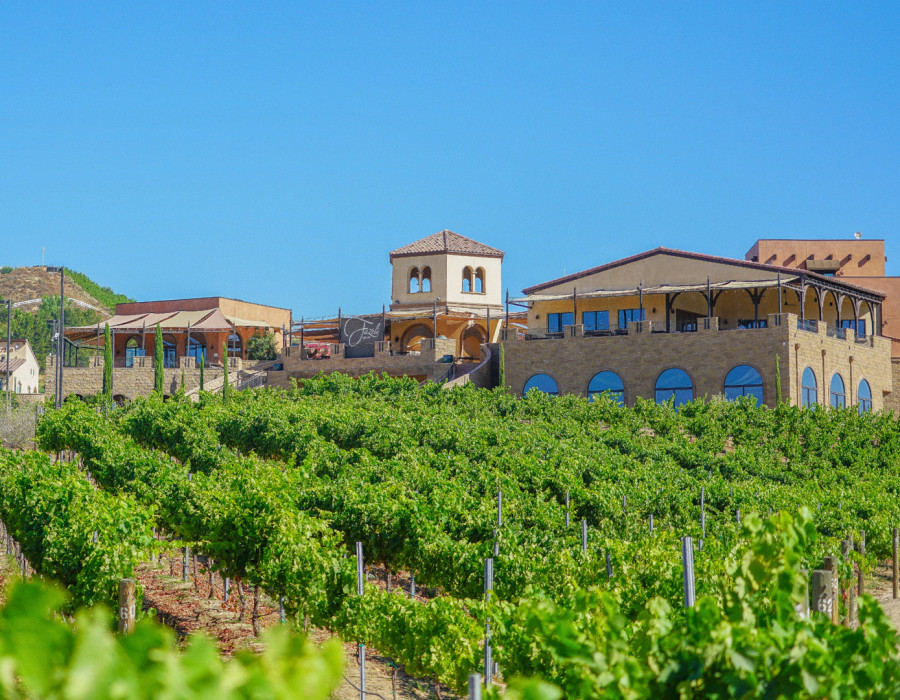 Winery Information
Located at 37320 De Portola Road in Temecula, our tasting room is the perfect place to experience the wines of Fazeli Cellars. Our knowledgeable staff will guide you through a tasting of our current releases, allowing you to fully appreciate the flavors and nuances of each wine. If you have any questions or need assistance, feel free to reach out to us at 951.303.3366 or 951.303.1010.
Fazeli Cellars is owned by Fazeli Vineyards LLC and was established in 2015. Currently, we produce approximately 10,000 cases of wine each year. Our winery is not only a place to taste and purchase wine, but it also serves as a gathering space for special events, corporate functions, and holiday celebrations.
Food Services
Adjacent to our tasting room is Baba Joon's Kitchen, a delightful restaurant that offers a culinary experience to complement our wines. Open daily from 11am to 5pm, Baba Joon's Kitchen serves a variety of dishes inspired by Mediterranean and Persian cuisine. Additionally, we offer a delectable brunch every Saturday and Sunday from 11am to 3pm, allowing you to indulge in a leisurely meal while enjoying the picturesque surroundings of the winery.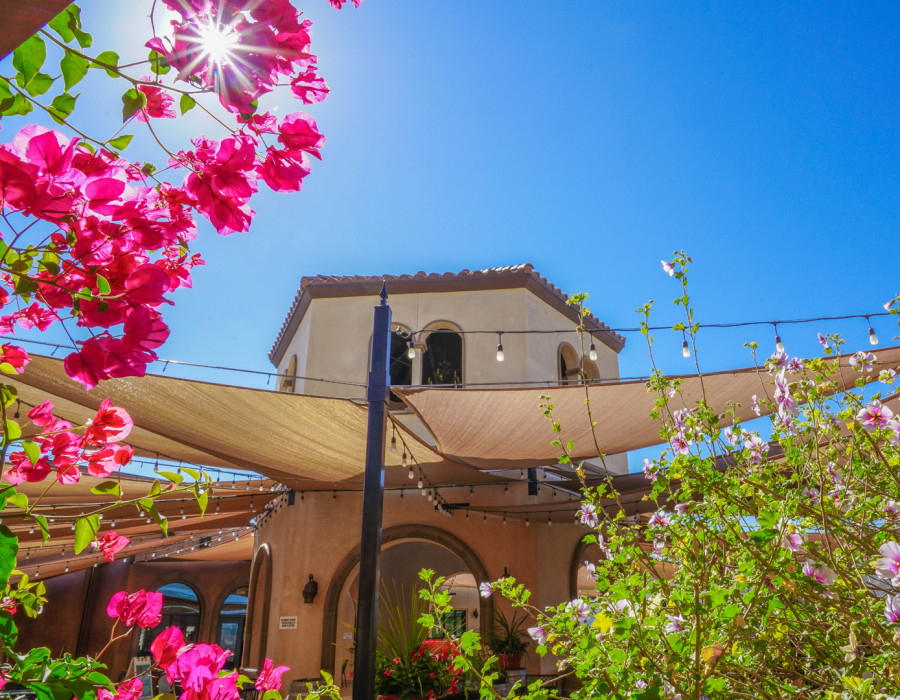 Limo/Bus Policy
If you are planning a visit to Fazeli Cellars with a large group or via a limo or bus, please reach out to us for more information on current requirements. We strive to ensure that all visitors have an enjoyable and safe experience at our winery.
Hours of Operation
We are open seven days a week from 11:00am to 6:00pm. However, please note that we may stay open later for special events, which will be announced in advance. Throughout the year, we host a variety of special events, ranging from live music performances to comedy nights. Keep an eye out for these announcements, as they offer unique opportunities to enhance your visit to Fazeli Cellars.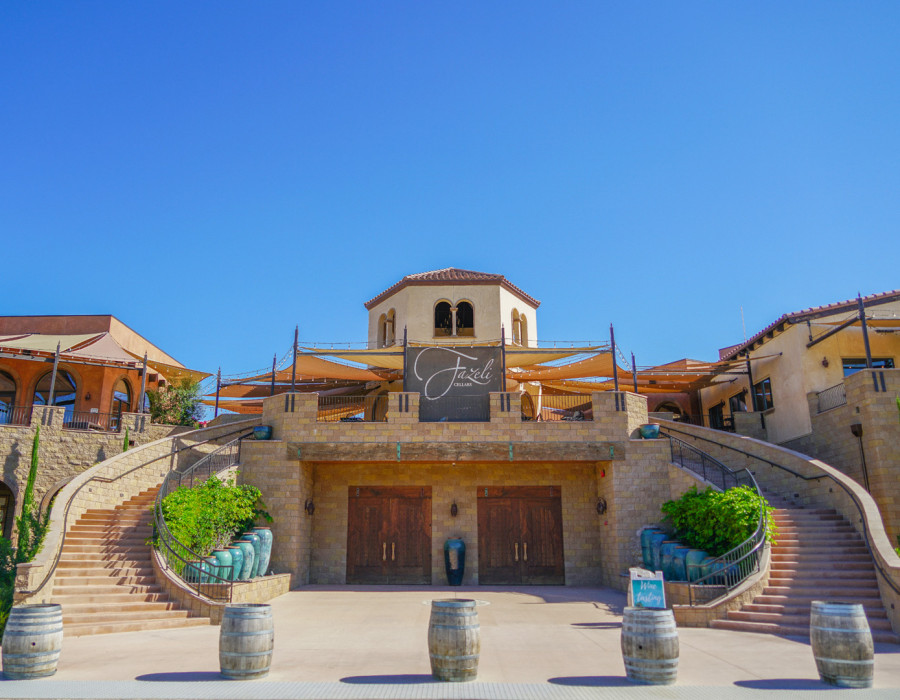 The Fazeli Family Story
The journey of the Fazeli family in the wine industry began with their visit to the Temecula Valley. What started as a hobby soon turned into a full-blown passion for winemaking. Inspired by his Persian ancestry, BJ Fazeli chose to focus on the Shiraz grape as the flagship varietal for Fazeli Cellars. This connection to their cultural heritage is reflected in the wines they produce, which are a testament to their love for winemaking and their family's heritage.
Events at Fazeli Cellars
Fazeli Cellars hosts a range of exciting events throughout the year. From comedy nights to club nights, live music performances to brunches, there is always something happening at our winery. Stay up to date with our upcoming events to ensure you don't miss out on the chance to enjoy great wine, delicious food, and fabulous entertainment in a stunning setting.
At Fazeli Cellars, we invite you to discover the world of exceptional wine, hospitality, and experiences that await you. Come visit us in the Temecula Valley and embark on a journey of taste, culture, and connection. Cheers!