Imagine stepping into a picturesque town in Southern California's rolling hills, where vineyards stretch as far as the eye can see and history whispers through the charming streets. Welcome to Temecula, CA, a city that invites you to discover its vintage charm. With a Mediterranean climate, the city offers a delightful mix of hot summers and mild winters. Renowned for its wine country, Temecula boasts over 40 wineries where you can indulge in tastings and tours. Outdoor enthusiasts will find paradise here, with hiking trails, inviting bike paths, and the exciting annual Temecula Valley Balloon and Wine Festival. And take advantage of the exquisite Old Town, known for its rustic buildings, antique stores, and delightful eateries. Temecula has everything – from classic car events to an exceptional education system – making it a place to delight in the good life and create lasting memories in every vintage corner of this charming city.
Wine Country and Tastings
Temecula is renowned for its wine country, boasting over 40 wineries that attract visitors from near and far. Whether you are a wine enthusiast or just looking to indulge in a tasting experience, Temecula has something for everyone. The area's wineries offer various tastings and tours, allowing visitors to sample different wines and learn about the winemaking process. From lush vineyards to stunning views of the rolling hills, visiting Temecula's wine country is a must for any wine lover.
Outdoor Recreational Opportunities
Temecula has plenty to offer if you're a nature lover and enjoy outdoor activities. The city is home to a range of hiking trails, each providing unique views of the surrounding landscape. Whether you're a seasoned hiker or just starting, there are trails suitable for all experience levels. Additionally, Temecula has well-maintained bike paths that allow cyclists to explore the area at their own pace.
One of the highlights of outdoor recreation in Temecula is the annual Temecula Valley Balloon and Wine Festival. This festival combines the best of both worlds, offering visitors the chance to enjoy hot air balloon rides while indulging in wine tasting and gourmet food. It's a truly unique experience that shouldn't be missed.
Historic Old Town
Temecula's Historic Old Town is a charming area that reflects the city's rich history. The rustic buildings and architecture add to the quaint and inviting atmosphere. As you explore the streets, you'll come across a variety of antique stores where you can find unique treasures and collectors' items. If you're in the mood for a bite to eat, Old Town is also home to a range of quaint restaurants, offering delicious cuisine and a cozy ambiance. It's the perfect place to spend a leisurely afternoon, immersing yourself in the history and charm of Temecula.
Temecula Rod Run
For automotive enthusiasts, the annual Temecula Rod Run is a must-visit event. Classic car lovers from all over gather in Temecula to showcase their prized possessions and admire other vintage vehicles. The event is a celebration of automotive history and passion, with a range of activities and entertainment for all ages. From car shows to cruises, the Temecula Rod Run is an exciting event that draws visitors and participants alike.
STEM Education and Industries
Temecula has earned the nickname "STEMecula" due to its outstanding reputation for STEM education. The city is home to a number of top-rated schools and educational institutions that excel in the fields of science, technology, engineering, and mathematics. From elementary schools to universities, students in Temecula have access to quality education and resources to foster their passion for STEM subjects.
In addition to its focus on education, Temecula also has a thriving STEM industry. The city is home to various companies and organizations that specialize in technological advancements, research, and innovation. This has created a dynamic economy and job market, attracting professionals and entrepreneurs in the STEM fields.
Cost of Living and Traffic
While Temecula offers a high quality of life, it comes with a higher cost of living than the national average. The city's desirable location and amenities contribute to the increased expense. However, many residents find that the benefits and opportunities outweigh the higher costs.
One aspect that can be challenging in Temecula is traffic. The city is located near major metropolitan areas, and the influx of commuters can lead to heavy traffic during peak hours. It's important to plan your travels accordingly and consider alternative routes to avoid congestion.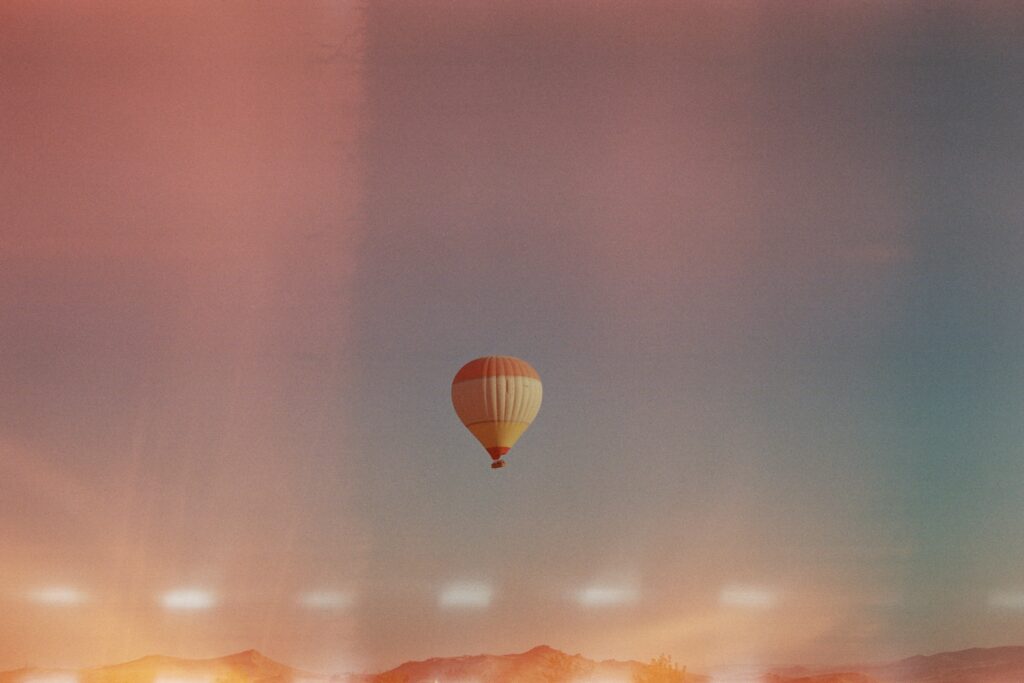 Quality of Life
Temecula is known for its excellent education options, making it an attractive destination for families. The city has a variety of highly-rated schools, both public and private, that provide a well-rounded education. Additionally, Temecula prides itself on its friendly and diverse community. Residents from all backgrounds come together to create a welcoming and inclusive atmosphere.
The mild climate in Temecula allows for enjoyable outdoor activities year-round. Summers are hot and dry, perfect for days spent at the beach or exploring the city's parks. Winters are mild and wet, offering a cozy ambiance for indoor activities and gatherings. Whether you prefer hiking, biking, or simply enjoying the sunshine, Temecula's climate allows for a wide range of outdoor experiences.
Famous Attractions
Temecula is famous for its world-renowned wine country, attracting visitors from around the globe. With over 40 wineries to choose from, each with its own unique offerings, wine lovers can indulge in tastings and explore the picturesque vineyards. The annual hot air balloon festival is another iconic event in Temecula. Visitors can revel in the beauty of colorful balloons filling the sky while enjoying live entertainment, food, and wine.
For those who enjoy golf, Temecula is a golfer's paradise. The city boasts several well-maintained and scenic golf courses that cater to players of all skill levels. Whether you're a seasoned golfer or just starting out, Temecula's golf courses offer a fantastic experience in a beautiful setting.
Tax Rates and Housing Market
When considering living in Temecula, it's essential to know the tax rates. The property tax rate in Temecula is slightly lower than the national average, making it a favorable option for homeowners. However, the sales tax rate is higher, which should be considered when budgeting everyday expenses.
The housing market in Temecula offers a suburban charm that appeals to many residents. According to Zillow, the median home value in Temecula is around $720,000 in 2023, reflecting the city's growing popularity and strong growth potential. Whether you're looking for a cozy single-family home or a spacious property with a view, Temecula has various options to suit different budgets and preferences.
Captivating Living Experience
The allure of Temecula extends beyond its attractions and amenities. The sunny weather adds to the overall appeal, allowing residents to enjoy an outdoor lifestyle all year long. The favorable climate encourages an active and fulfilling lifestyle, from picnics in the park to weekend hikes.
One of the defining aspects of living in Temecula is its wine culture. The city's wine country and wineries contribute to a vibrant and lively atmosphere, perfect for wine enthusiasts and those looking to explore the world of viticulture. The wine community in Temecula is welcoming and passionate, fostering a sense of community and camaraderie.
In addition to its wine culture, Temecula offers a range of outdoor activities. Whether you're a nature lover, a sports enthusiast, or just enjoy spending time outdoors, Temecula has something for everyone. From hiking and biking to horseback riding and golfing, there are endless opportunities to explore and enjoy the picturesque surroundings.
What truly sets Temecula apart is its strong sense of community. The residents of Temecula embrace diversity and actively work to create a friendly and inclusive environment. Whether it's through community events, local initiatives, or simply lending a helping hand, Temecula residents come together to support one another and foster a strong sense of belonging.
In conclusion, Temecula offers a captivating living experience that combines the best of wine country, outdoor activities, and a strong sense of community. With its world-renowned wine country, historic charm, and a variety of recreational and cultural events, Temecula has something for everyone. While the cost of living may be higher than average and traffic can be challenging, the benefits and amenities outweigh these factors for those seeking a high quality of life. With its mild climate, STEM education opportunities, and a thriving job market, Temecula continues to attract residents who value a vibrant and fulfilling lifestyle.